0 Remaining For Sale
There are currently no Inscribed El Gato available for sale on Loot Market. In the mean time, you can:
Place a Buy Order in order to receive your item as soon as it is available.
Sales History for Inscribed El Gato
$1.00
May 26th, 2016 @ 1:01:47 PM
Styles & Unlocks
Blue Owl Silver Owl El Super Gato!
Gems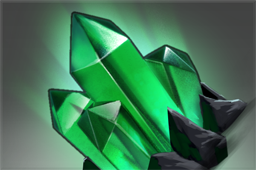 Games Watched: 0 Beyond the Summit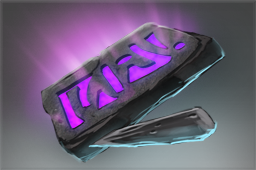 Inscribed Gem Victories: 0