Recent Sales
OLDER
•
•
RECENT
2 Remaining For Sale
38% off!
$0.13
listing #1279488
Gems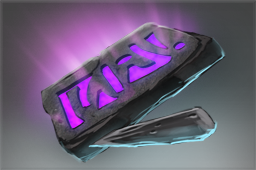 Inscribed Gem Gold Earned: 115311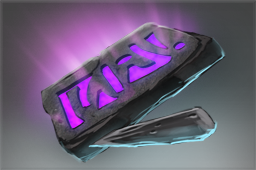 Inscribed Gem Gold Spent: 881430
14% off!
$0.18
listing #1287770
Gems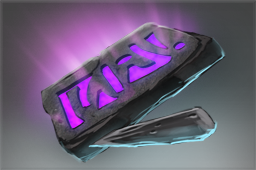 Inscribed Gem Towers Destroyed: 0
Buy Orders Placed
New buy orders cannot be placed at this time. Existing buy orders will be refunded back to your balance.
What are buy orders?
Learn more about buy orders.
Sales History for Inscribed Elemental Ice Right Arm
$0.15
Apr 17th, 2017 @ 9:15:38 AM
Gems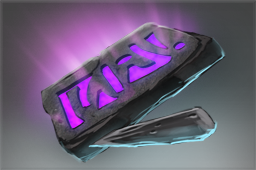 Inscribed Gem Buildings Destroyed: 45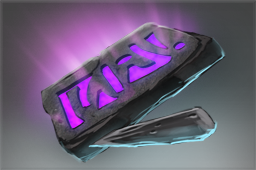 Inscribed Gem Victories: 6
$0.20
May 31st, 2016 @ 3:57:02 PM
Gems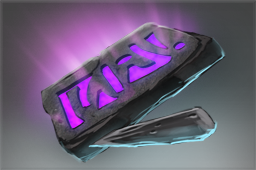 Inscribed Gem Kill Assists: 182
$0.39
Apr 12th, 2016 @ 2:49:21 AM
Gems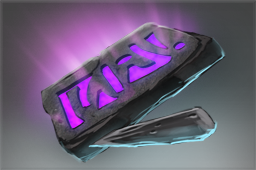 Inscribed Gem Kills: 46
$0.40
Mar 11th, 2016 @ 4:17:13 PM
Gems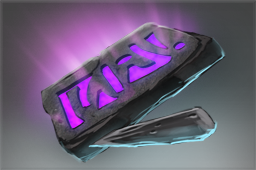 Inscribed Gem Kills: 13
$0.32
Mar 4th, 2016 @ 4:25:27 AM
Gems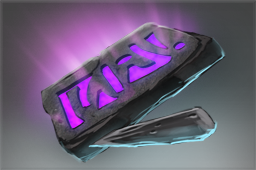 Inscribed Gem Kills: 42