Recent Sales
OLDER
•
•
RECENT
1 Remaining For Sale
30% off!
$0.07
listing #2366285
Gift From
mehhh imgood99
Date Received
Oct 04, 2016 (0:42:32)
Gems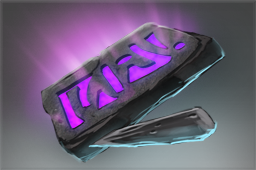 Inscribed Gem Heroes Revealed with Dust: 2
Buy Orders Placed
New buy orders cannot be placed at this time. Existing buy orders will be refunded back to your balance.
What are buy orders?
Learn more about buy orders.
Sales History for Inscribed Festive Robes of Good Fortune
$0.08
Jun 16th, 2017 @ 2:40:32 AM
Gems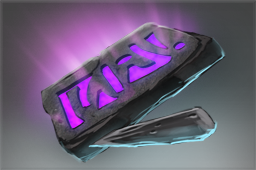 Inscribed Gem Electric Vortex Kills: 69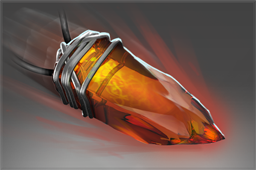 Kinetic Gem Good Fortune Remnants
$0.08
May 17th, 2017 @ 5:15:05 PM
Gems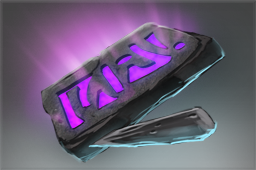 Inscribed Gem Victories: 32
$0.11
Apr 23rd, 2017 @ 10:06:45 PM
Gems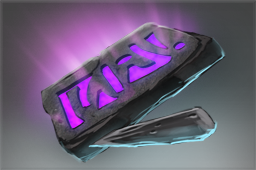 Inscribed Gem Heroes Revealed with Dust: 4
$0.05
Apr 4th, 2017 @ 5:59:04 PM
Gems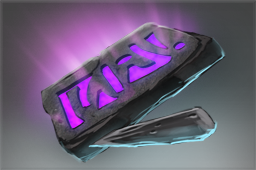 Inscribed Gem Kills: 559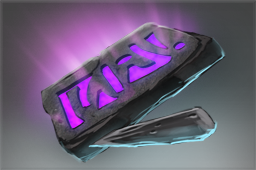 Inscribed Gem Godlike Sprees: 6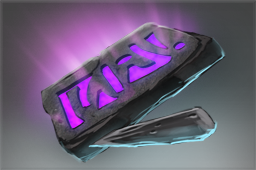 Inscribed Gem First Bloods: 7
$0.05
Apr 4th, 2017 @ 3:46:33 PM
Gems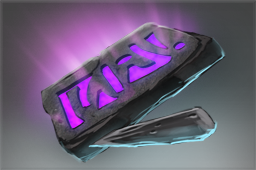 Inscribed Gem Victories: 31
$0.10
Nov 27th, 2016 @ 1:19:40 PM
Gems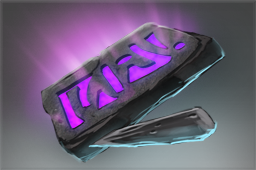 Inscribed Gem Kills: 913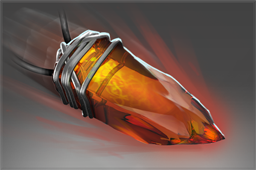 Kinetic Gem Good Fortune Remnants
$0.22
Nov 7th, 2016 @ 7:18:00 PM
Gems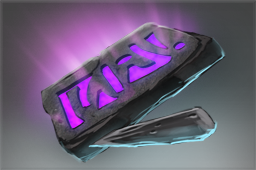 Inscribed Gem Electric Vortex Kills: 24
$0.21
Nov 3rd, 2016 @ 5:27:28 PM
Custom Name
''Stylish Robe Of Icy Storm[♥]''
Gems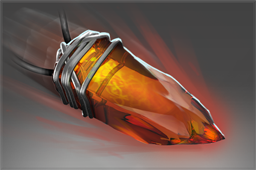 Kinetic Gem Good Fortune Remnants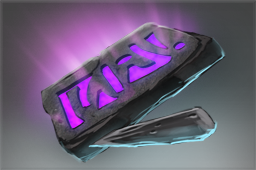 Inscribed Gem Kill Assists: 417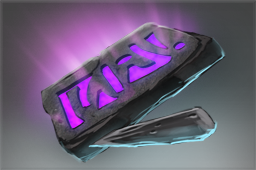 Inscribed Gem Kills: 384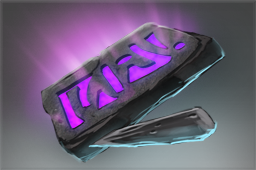 Inscribed Gem Victories: 19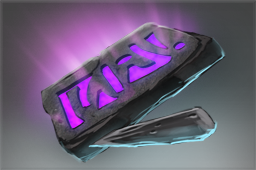 Inscribed Gem Gold Earned: 620126
$0.20
Oct 10th, 2016 @ 3:58:00 PM
Gems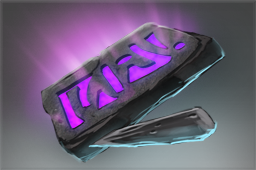 Inscribed Gem Kills: 1814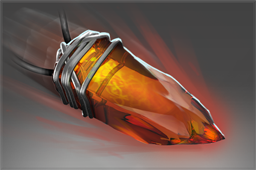 Kinetic Gem Good Fortune Remnants
$0.32
Sep 2nd, 2016 @ 5:38:16 AM
Gems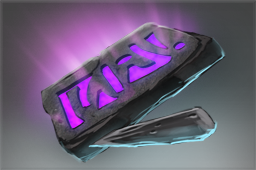 Inscribed Gem Godlike Sprees: 11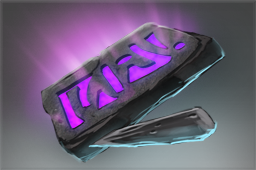 Inscribed Gem Roshan Kills: 4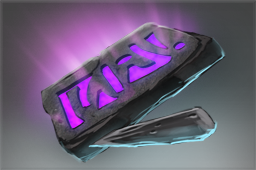 Inscribed Gem Gold Earned: 641225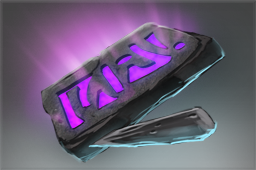 Inscribed Gem Gold Spent: 548130
$0.21
Jul 1st, 2016 @ 4:17:33 PM
Gems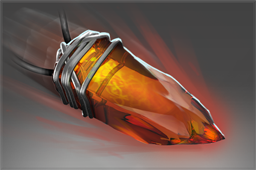 Kinetic Gem Good Fortune Remnants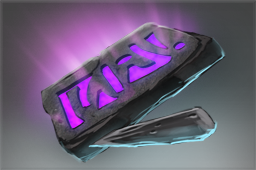 Inscribed Gem Kills: 440
$0.23
May 21st, 2016 @ 10:47:32 PM
Gems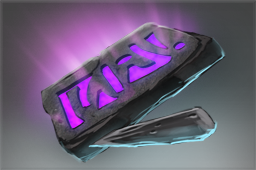 Inscribed Gem Kill Assists: 418
$0.38
Mar 19th, 2016 @ 9:52:49 PM
Gems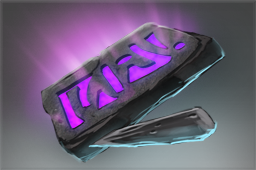 Inscribed Gem Ball Lightning Damage: 493406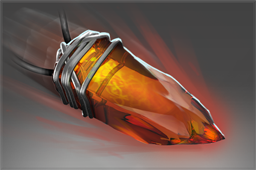 Kinetic Gem Good Fortune Remnants
$0.27
Feb 26th, 2016 @ 8:20:01 AM
Gems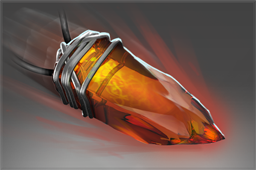 Kinetic Gem Good Fortune Remnants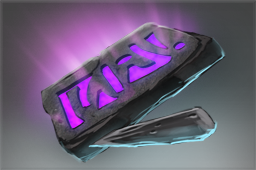 Inscribed Gem Kills: 84
$0.27
Feb 26th, 2016 @ 8:20:01 AM
Gems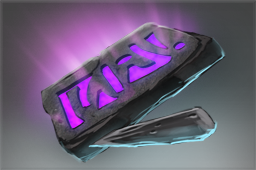 Inscribed Gem Kills: 1367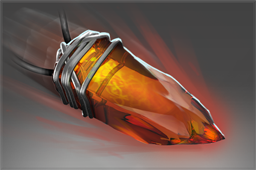 Kinetic Gem Good Fortune Remnants