Recent Sales
OLDER
•
•
RECENT
2 Remaining For Sale
27% off!
$0.11
listing #1810995
Gems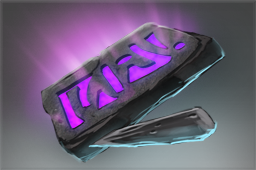 Inscribed Gem Trees Created: 5768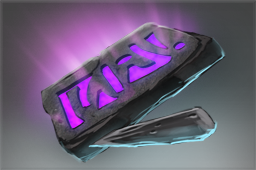 Inscribed Gem Kills: 239
20% off!
$0.12
listing #1379836
Custom Name
''Furion's Walking Stick''
Gems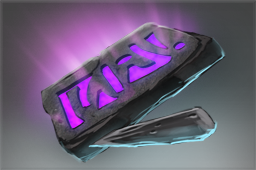 Inscribed Gem Towers Destroyed: 90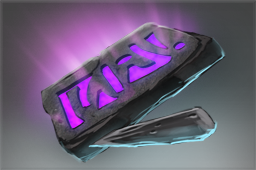 Inscribed Gem Roshan Kills: 4
Buy Orders Placed
New buy orders cannot be placed at this time. Existing buy orders will be refunded back to your balance.
What are buy orders?
Learn more about buy orders.
Sales History for Inscribed Flower Staff of the Peace-Bringer
$0.10
Jun 16th, 2017 @ 12:43:34 AM
Gems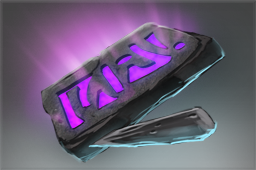 Inscribed Gem Buildings Destroyed: 95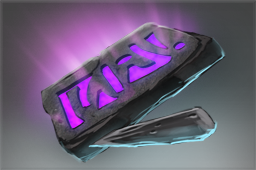 Inscribed Gem Barracks Destroyed: 14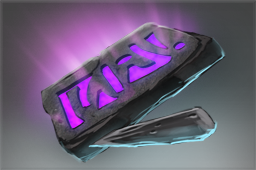 Inscribed Gem Victories: 17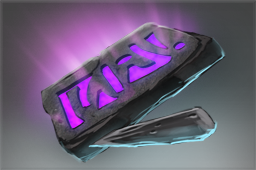 Inscribed Gem Trees Created: 3648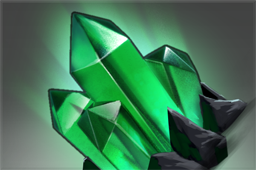 Games Watched: 0 Alliance
$0.10
Apr 18th, 2017 @ 6:43:12 AM
Gems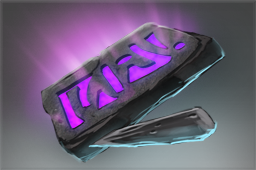 Inscribed Gem Kill Assists: 394
$0.09
Apr 14th, 2017 @ 10:18:29 PM
Gift From
DeZoliK
Date Received
Jul 31, 2015 (6:07:24)
Gems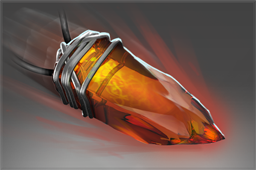 Kinetic Gem Turbulent Teleport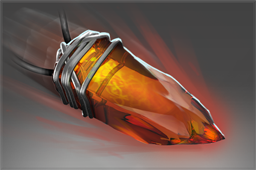 Kinetic Gem When Nature Attacks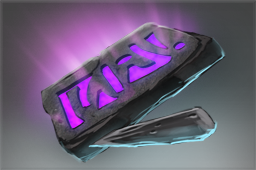 Inscribed Gem Kill Assists: 85
$0.11
Mar 20th, 2017 @ 3:45:16 PM
Gems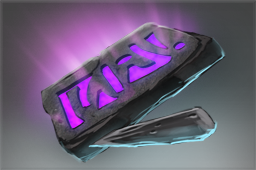 Inscribed Gem Victories: 4
$0.10
Feb 9th, 2017 @ 10:04:25 PM
Gems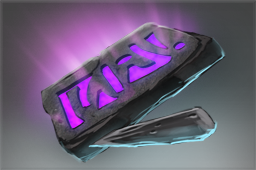 Inscribed Gem Kills: 168
$0.10
Dec 12th, 2016 @ 9:46:35 AM
Gems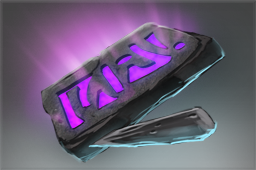 Inscribed Gem Trees Created: 8064
$0.13
Dec 2nd, 2016 @ 6:23:26 AM
Gems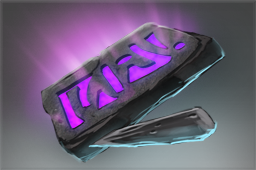 Inscribed Gem Gold Earned: 790606
$0.13
Nov 27th, 2016 @ 2:01:41 PM
Custom Name
''The rapist''
Gems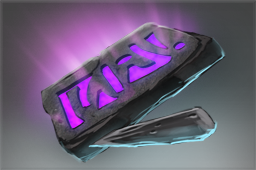 Inscribed Gem Kills: 406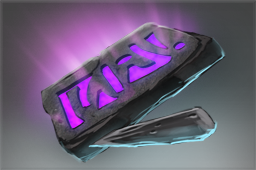 Inscribed Gem Victories: 55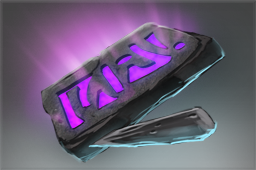 Inscribed Gem Towers Destroyed: 227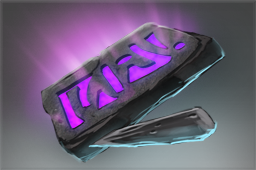 Inscribed Gem Gold Earned: 790606
$0.18
Oct 25th, 2016 @ 4:05:39 PM
Custom Name
''palka_kopalka''
Gems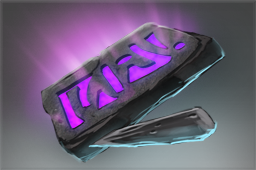 Inscribed Gem Victories: 16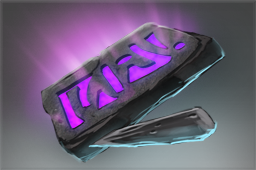 Inscribed Gem Kills: 235
$0.20
Aug 25th, 2016 @ 3:24:14 PM
Gems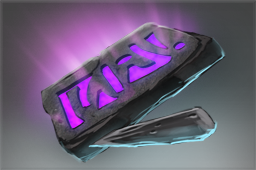 Inscribed Gem Kill Assists: 19
$0.18
Aug 15th, 2016 @ 2:20:35 PM
Gems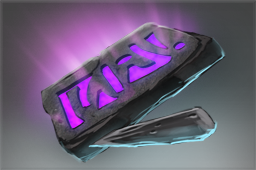 Inscribed Gem Kills: 120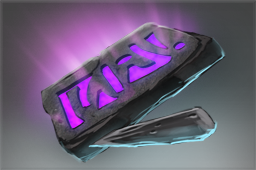 Inscribed Gem Treants Created: 2048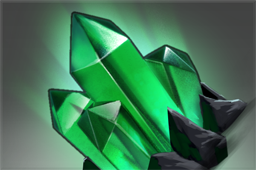 Games Watched: 12 Evil Geniuses
$0.23
Aug 12th, 2016 @ 9:08:08 AM
Gems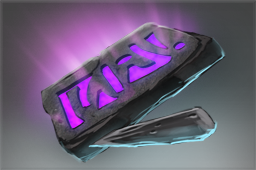 Inscribed Gem Barracks Destroyed: 44
$0.21
Jul 30th, 2016 @ 5:50:13 PM
Gems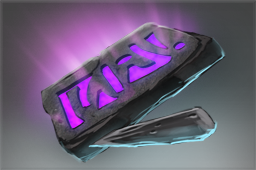 Inscribed Gem Kill Assists: 0
$0.24
Jul 23rd, 2016 @ 6:11:24 AM
Gift From
Metro_London
Date Received
Aug 18, 2015 (3:27:22)
Gems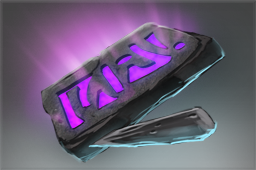 Inscribed Gem Victories: 18
$0.29
Jun 7th, 2016 @ 6:41:44 AM
Gems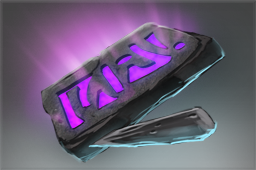 Inscribed Gem Kills: 32
$0.43
May 8th, 2016 @ 1:05:59 AM
Gift From
Token
Date Received
Dec 24, 2014 (5:02:51)
Gems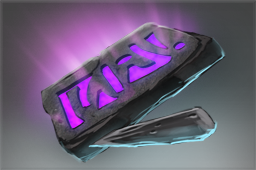 Inscribed Gem Kills: 267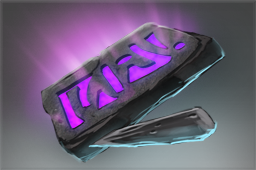 Inscribed Gem Victories: 26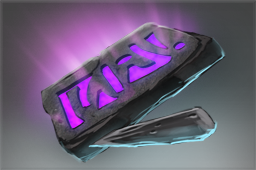 Inscribed Gem Wards Placed: 18
$0.36
May 6th, 2016 @ 7:57:05 PM
Gems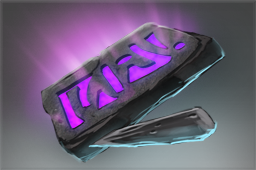 Inscribed Gem Gold Spent: 1828150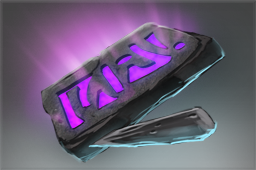 Inscribed Gem Kills: 764
$0.37
May 1st, 2016 @ 2:05:38 AM
Gems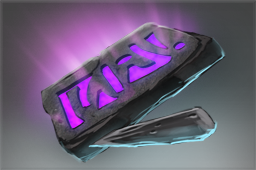 Inscribed Gem Kills: 18
$0.35
May 1st, 2016 @ 1:18:16 AM
Gems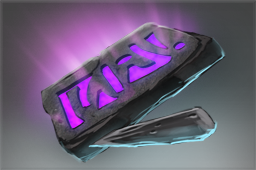 Inscribed Gem Victories: 4
$0.35
Apr 22nd, 2016 @ 4:57:47 PM
Gems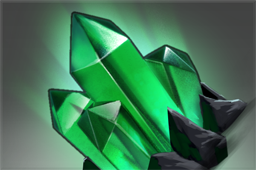 Games Watched: 3 Ohaiyo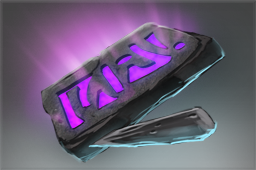 Inscribed Gem Treants Created: 1192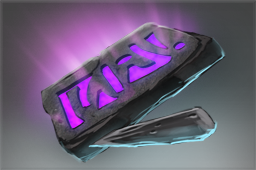 Inscribed Gem Trees Created: 2712