Recent Sales
OLDER
•
•
RECENT
1 Remaining For Sale
47% off!
$0.68
listing #1080056
Gems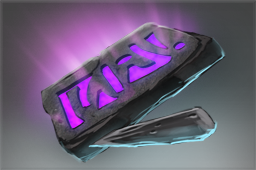 Inscribed Gem Kills: 633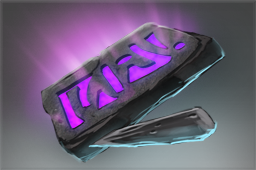 Inscribed Gem Kill Assists: 866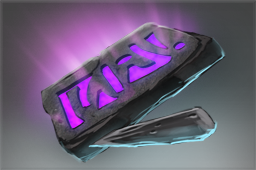 Inscribed Gem Gold Earned: 862288
Buy Orders Placed
New buy orders cannot be placed at this time. Existing buy orders will be refunded back to your balance.
What are buy orders?
Learn more about buy orders.
Sales History for Inscribed Gladiator's Revenge Helmet
$0.53
May 8th, 2017 @ 8:07:22 AM
Gems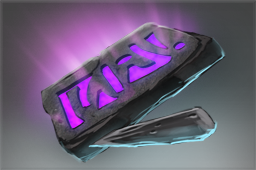 Inscribed Gem Victories: 34
$0.47
May 4th, 2017 @ 1:59:24 PM
Custom Name
''This is Spartaaaaa!!!''
Gems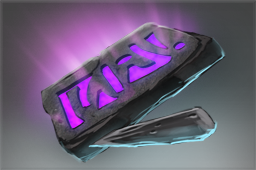 Inscribed Gem Gold Spent: 2363935
$0.42
Mar 20th, 2017 @ 4:54:22 PM
Gems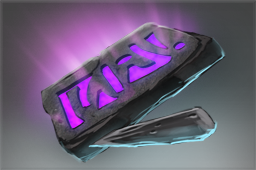 Inscribed Gem Towers Destroyed: 2
$0.50
Jan 10th, 2017 @ 10:42:19 AM
Gift From
Ябвдул себе
Date Received
Nov 11, 2015 (8:26:30)
Gems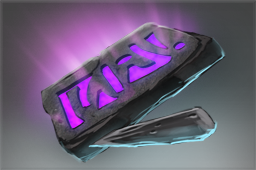 Inscribed Gem Victories: 26
$0.52
Dec 24th, 2016 @ 4:38:50 AM
Gems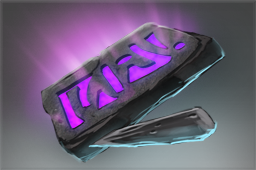 Inscribed Gem Kill Assists: 1155
$0.50
Oct 24th, 2016 @ 7:54:46 PM
Gems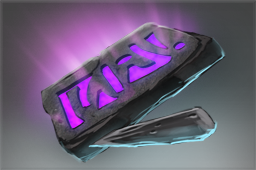 Inscribed Gem Kills: 1377
$0.45
Jul 6th, 2016 @ 3:10:38 PM
Gems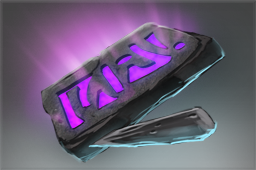 Inscribed Gem Kills: 170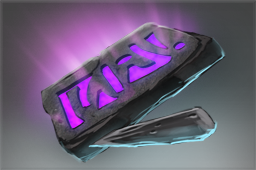 Inscribed Gem Victories: 8