Recent Sales
OLDER
•
•
RECENT
1 Remaining For Sale
48% off!
$0.90
listing #2445066
Gift From
ЕБАНАТ НАТРИЯ
Date Received
Feb 01, 2016 (8:27:08)
Gems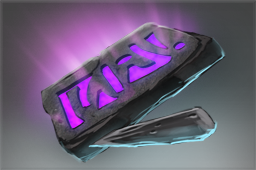 Inscribed Gem Kills: 799
Buy Orders Placed
New buy orders cannot be placed at this time. Existing buy orders will be refunded back to your balance.
What are buy orders?
Learn more about buy orders.
Sales History for Inscribed Gleaming Seal
$1.74
Jun 18th, 2017 @ 7:52:59 AM
Gems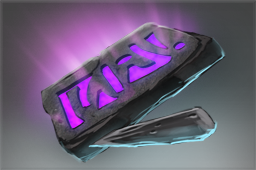 Inscribed Gem Kills: 1263
$1.57
Jun 15th, 2017 @ 11:45:02 PM
Gems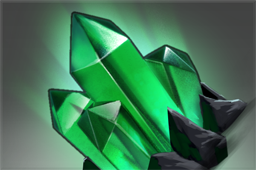 Games Watched: 21 Alliance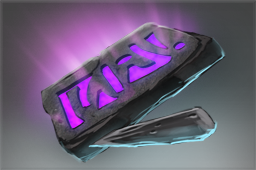 Inscribed Gem Kills: 400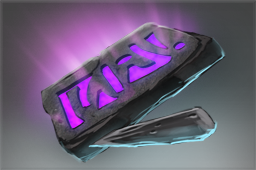 Inscribed Gem Dagger Crits: 143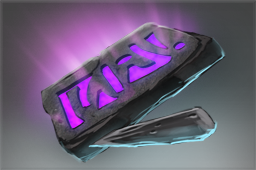 Inscribed Gem Roshan Kills: 14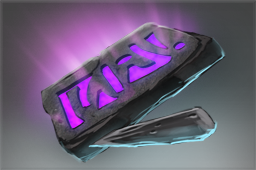 Inscribed Gem Coup de Grace Crits: 347
$1.60
Jun 6th, 2017 @ 10:28:16 PM
Gems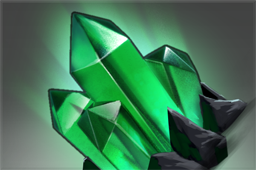 Games Watched: 37 Alliance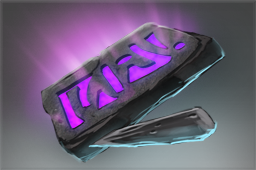 Inscribed Gem Gold Earned: 1920642
$1.70
Jun 1st, 2017 @ 6:46:18 PM
Gems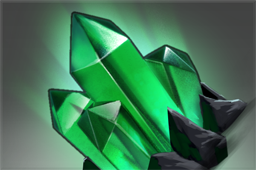 Games Watched: 0 Alliance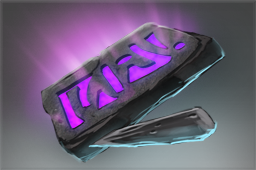 Inscribed Gem Kills: 41
$1.81
May 31st, 2017 @ 1:55:50 PM
Gems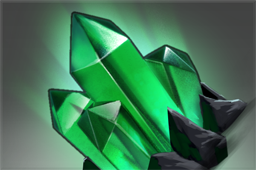 Games Watched: 1 Alliance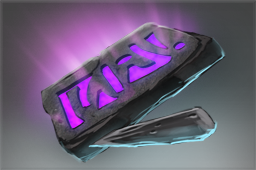 Inscribed Gem Kill Assists: 392
$1.46
May 30th, 2017 @ 8:05:37 PM
Gems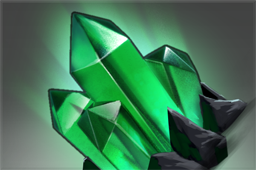 Games Watched: 0 Alliance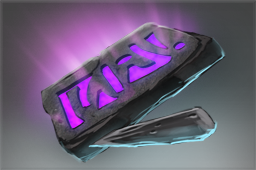 Inscribed Gem Coup de Grace Crits: 233
$1.57
May 23rd, 2017 @ 11:07:22 PM
Gems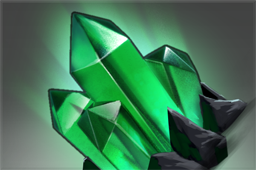 Games Watched: 0 Alliance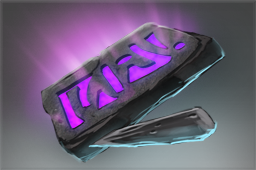 Inscribed Gem Kills: 538
$1.72
May 22nd, 2017 @ 4:07:34 AM
Gems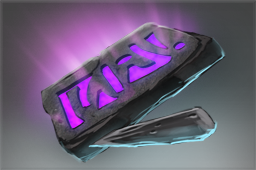 Inscribed Gem Kills: 733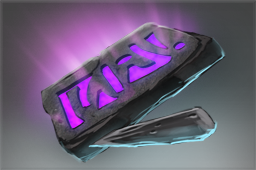 Inscribed Gem Victories: 32
$1.55
May 18th, 2017 @ 6:10:02 PM
Gems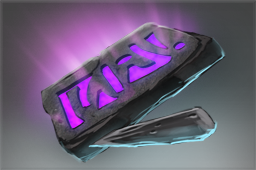 Inscribed Gem Kills: 117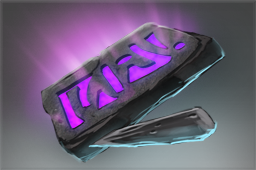 Inscribed Gem First Bloods: 3
$1.72
May 16th, 2017 @ 4:28:57 PM
Gift From
AMG
Date Received
Nov 21, 2016 (1:43:04)
Gems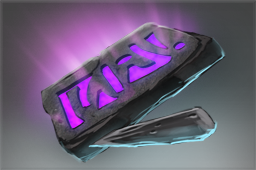 Inscribed Gem Barracks Destroyed: 0
$1.70
May 12th, 2017 @ 10:41:09 PM
Gems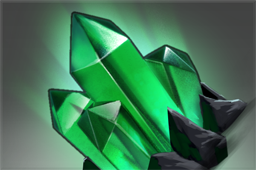 Games Watched: 0 Alliance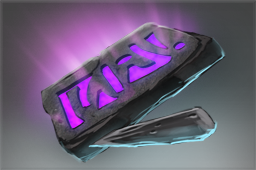 Inscribed Gem Kills: 306
$1.72
May 11th, 2017 @ 10:25:54 PM
Gems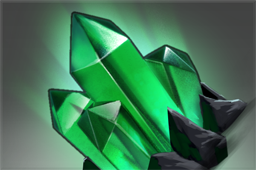 Games Watched: 20 Alliance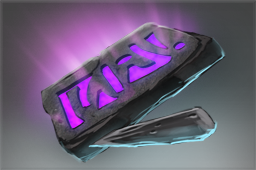 Inscribed Gem Kills: 1349
$1.85
May 8th, 2017 @ 5:34:48 PM
Gift From
El Dotero de la Profesia Peruana
Date Received
Jan 24, 2017 (2:33:09)
Gems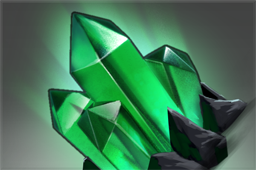 Games Watched: 1 Alliance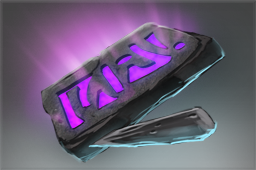 Inscribed Gem Victories: 31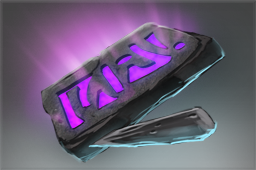 Inscribed Gem Kills: 599
$1.84
May 8th, 2017 @ 7:24:22 AM
Gems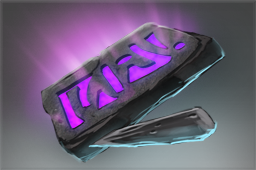 Inscribed Gem Kill Assists: 885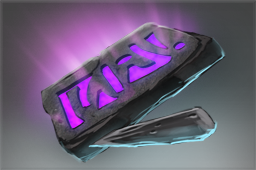 Inscribed Gem Gold Earned: 1914768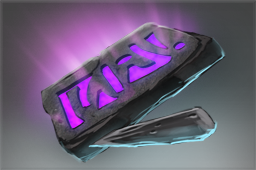 Inscribed Gem Kills: 1238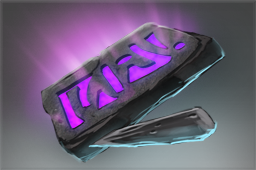 Inscribed Gem Godlike Sprees: 27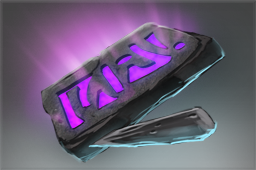 Inscribed Gem Victories: 53
$1.80
May 7th, 2017 @ 6:15:42 PM
Gems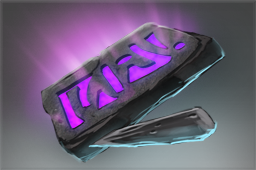 Inscribed Gem Godlike Sprees: 0
$2.02
May 2nd, 2017 @ 4:48:05 PM
Custom Name
''Коса по ебалу дающая''
Gift From
NESTFRUTA BUKO WHY NOT COCONUT
Date Received
Aug 18, 2016 (3:19:50)
Gems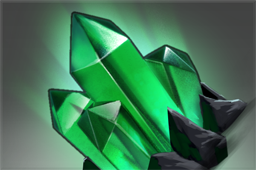 Games Watched: 0 Alliance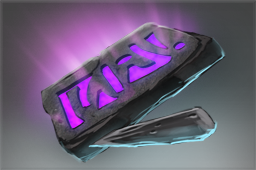 Inscribed Gem Victories: 23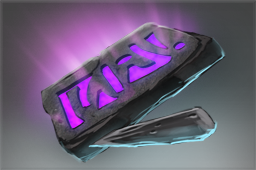 Inscribed Gem Kills: 431
$2.00
Apr 29th, 2017 @ 1:36:10 PM
Gems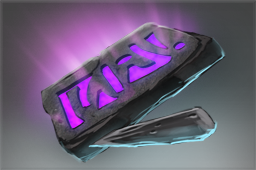 Inscribed Gem Games Played: 19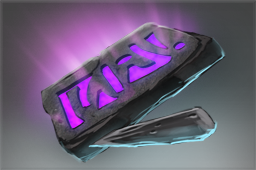 Inscribed Gem Kills: 215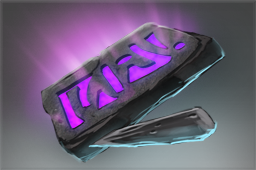 Inscribed Gem Godlike Sprees: 2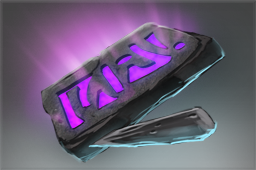 Inscribed Gem Gold Earned: 447676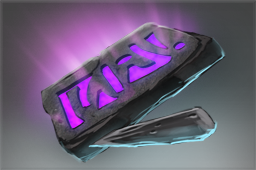 Inscribed Gem Roshan Kills: 8
$2.00
Apr 29th, 2017 @ 9:17:30 AM
Gems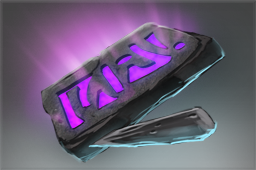 Inscribed Gem Kills: 385
$0.90
Apr 29th, 2017 @ 7:06:47 AM
Gift From
duppy
Date Received
Jun 24, 2015 (10:13:14)
Gems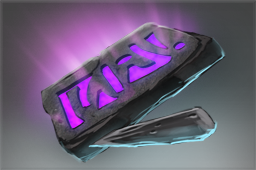 Inscribed Gem Wards Placed: 19
$1.80
Apr 29th, 2017 @ 2:42:06 AM
Gems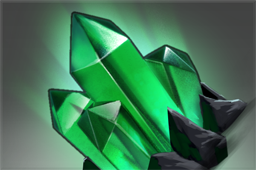 Games Watched: 19 Alliance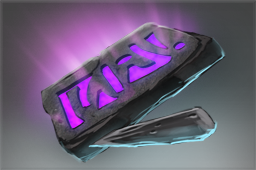 Inscribed Gem Kills: 249