1 Remaining For Sale
18% off!
$4.62
listing #2144599
Gems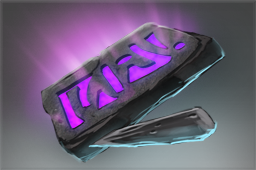 Inscribed Gem First Bloods: 1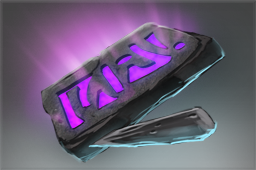 Inscribed Gem Godlike Sprees: 6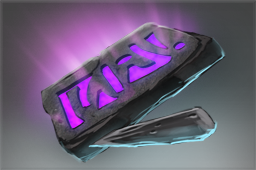 Inscribed Gem Gold Spent: 109530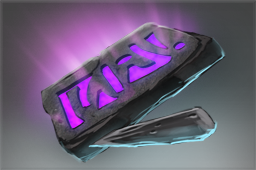 Inscribed Gem Gold Earned: 48614
Buy Orders Placed
New buy orders cannot be placed at this time. Existing buy orders will be refunded back to your balance.
What are buy orders?
Learn more about buy orders.
Sales History for Inscribed Goggles of the Shooting Star
$7.75
Feb 9th, 2017 @ 7:57:53 PM
Gems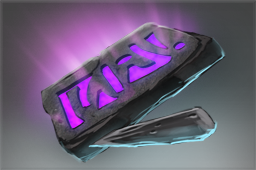 Inscribed Gem Kills: 12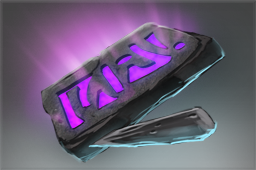 Inscribed Gem Victories: 1