Recent Sales
OLDER
•
•
RECENT
2 Remaining For Sale
9% off!
$21.75
listing #2466470
Gems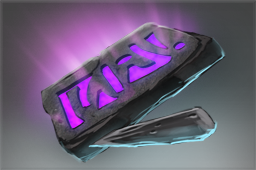 Inscribed Gem Victories: 30
7% off!
$22.23
listing #2429979
Gems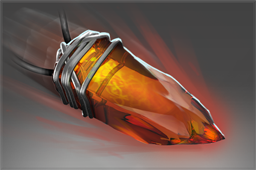 Kinetic Gem Pounce of the Silent Ripper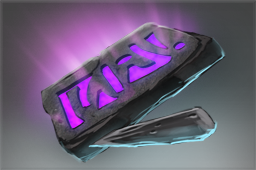 Inscribed Gem Debuffs Purged: 814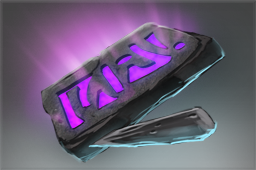 Inscribed Gem Leashed Enemies: 260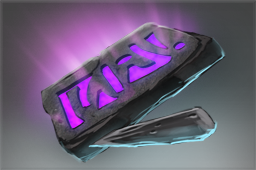 Inscribed Gem Essence Stolen: 1938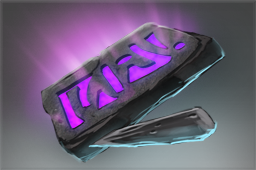 Inscribed Gem Kills: 53
Buy Orders Placed
New buy orders cannot be placed at this time. Existing buy orders will be refunded back to your balance.
What are buy orders?
Learn more about buy orders.
Sales History for Inscribed Golden Hydrakan Latch
$17.07
Jun 15th, 2017 @ 9:14:31 AM
Gems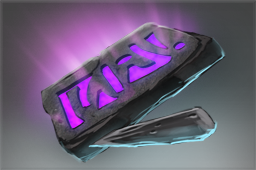 Inscribed Gem Victories: 30
$15.01
Jun 9th, 2017 @ 5:47:30 AM
Gems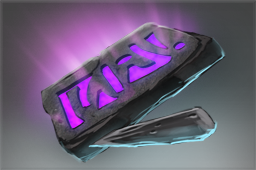 Inscribed Gem Towers Destroyed: 3
$15.01
May 28th, 2017 @ 3:07:59 PM
Gems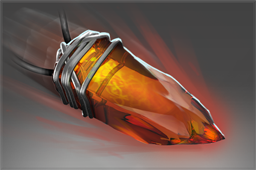 Kinetic Gem Pounce of the Silent Ripper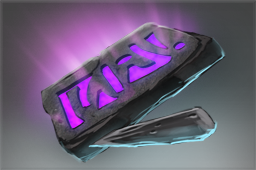 Inscribed Gem Debuffs Purged: 814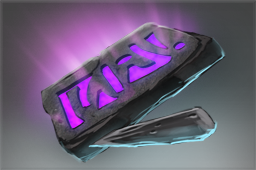 Inscribed Gem Leashed Enemies: 260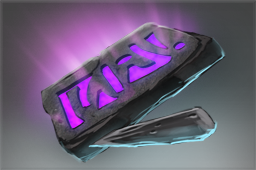 Inscribed Gem Essence Stolen: 1938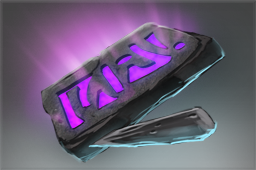 Inscribed Gem Kills: 53
$22.75
May 26th, 2017 @ 6:15:36 PM
Gift From
说G就G
Date Received
Aug 20, 2016 (8:08:15)
Gems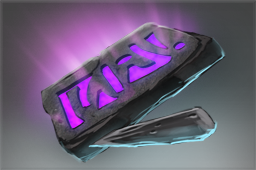 Inscribed Gem Kills: 21
$23.19
May 23rd, 2017 @ 1:16:30 AM
Gems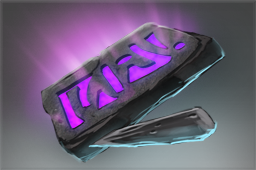 Inscribed Gem Barracks Destroyed: 8
$23.20
May 23rd, 2017 @ 1:16:30 AM
Gems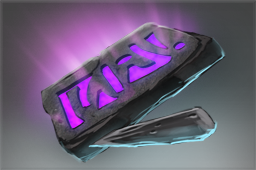 Inscribed Gem Roshan Kills: 0
$24.99
May 21st, 2017 @ 5:00:17 AM
Gems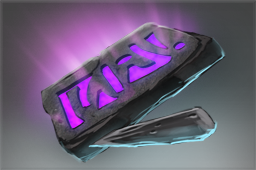 Inscribed Gem Godlike Sprees: 23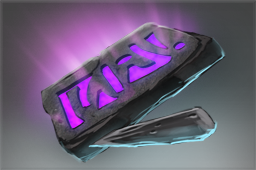 Inscribed Gem Essence Stolen: 5713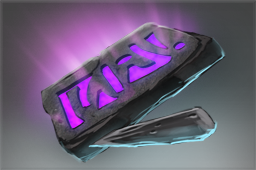 Inscribed Gem Kills: 1457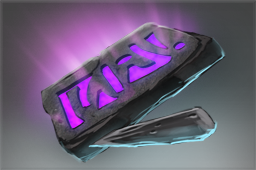 Inscribed Gem Victories: 21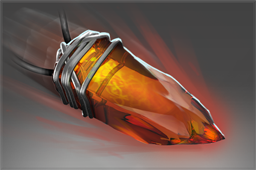 Kinetic Gem Pounce of the Silent Ripper
$23.00
May 19th, 2017 @ 11:19:01 AM
Gems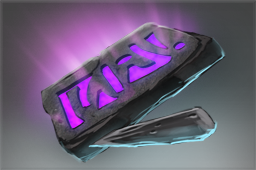 Inscribed Gem Victories: 5
$24.00
May 13th, 2017 @ 6:54:25 AM
Gems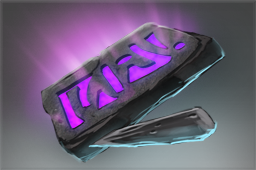 Inscribed Gem Towers Destroyed: 11
$21.05
May 8th, 2017 @ 8:01:00 AM
Gems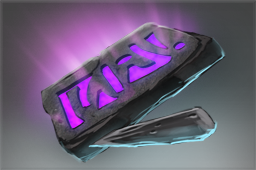 Inscribed Gem Debuffs Purged: 1940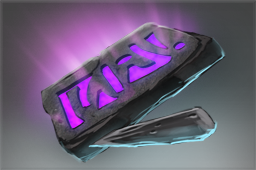 Inscribed Gem Kills: 489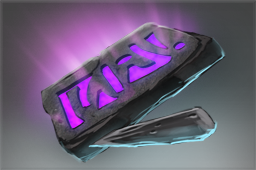 Inscribed Gem Essence Stolen: 4243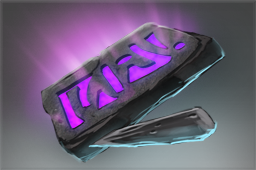 Inscribed Gem Leashed Enemies: 2024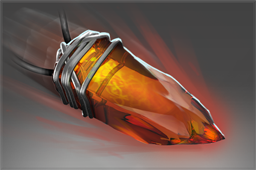 Kinetic Gem Pounce of the Silent Ripper
$21.20
May 6th, 2017 @ 12:55:38 AM
Gems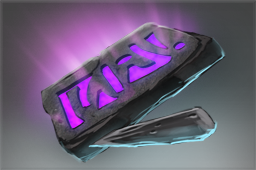 Inscribed Gem Debuffs Purged: 628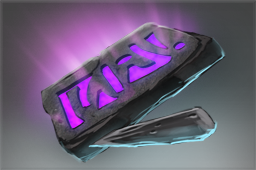 Inscribed Gem Kills: 297
$21.85
Apr 29th, 2017 @ 6:19:04 AM
Gems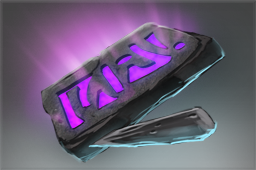 Inscribed Gem Essence Stolen: 14960
$24.72
Apr 27th, 2017 @ 6:01:06 PM
Gems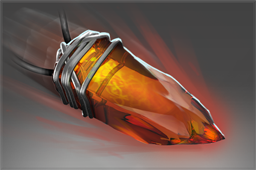 Kinetic Gem Pounce of the Silent Ripper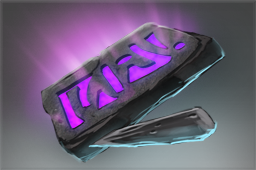 Inscribed Gem Leashed Enemies: 6362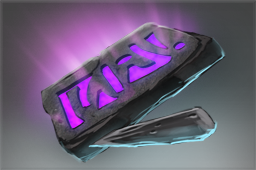 Inscribed Gem Essence Stolen: 28848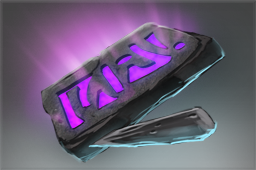 Inscribed Gem Barracks Destroyed: 114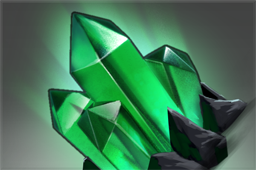 Games Watched: 34 Evil Geniuses
$21.00
Apr 25th, 2017 @ 12:58:23 PM
Gems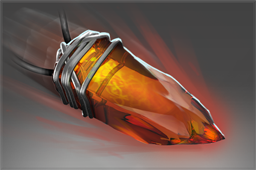 Kinetic Gem Pounce of the Silent Ripper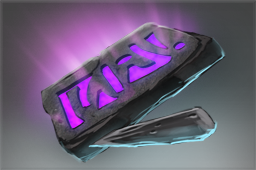 Inscribed Gem Essence Stolen: 15866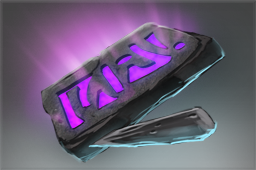 Inscribed Gem Leashed Enemies: 1659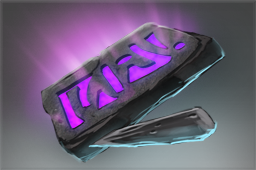 Inscribed Gem Debuffs Purged: 3178
$21.74
Apr 25th, 2017 @ 12:38:51 PM
Gems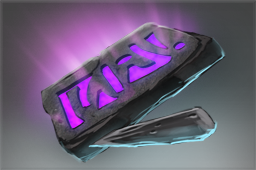 Inscribed Gem Buildings Destroyed: 3
$20.99
Apr 22nd, 2017 @ 5:37:52 PM
Gems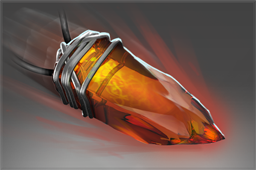 Kinetic Gem Pounce of the Silent Ripper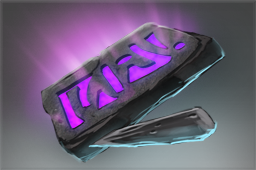 Inscribed Gem Debuffs Purged: 1453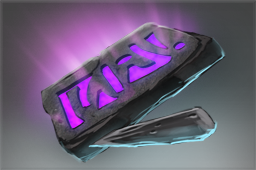 Inscribed Gem Leashed Enemies: 1100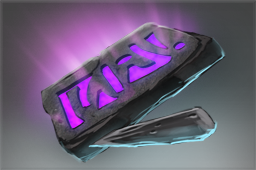 Inscribed Gem Essence Stolen: 4412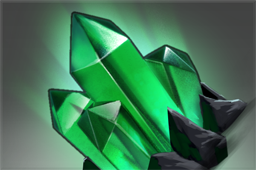 Games Watched: 4 Evil Geniuses
$24.89
Apr 21st, 2017 @ 6:41:25 PM
Gems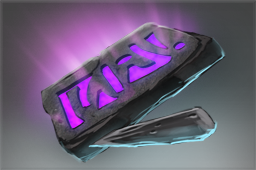 Inscribed Gem Leashed Enemies: 17
$22.00
Apr 15th, 2017 @ 10:33:42 AM
Gift From
khai
Date Received
Mar 31, 2017 (5:36:43)
Gems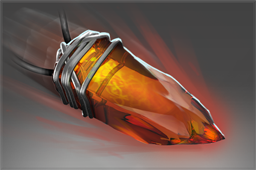 Kinetic Gem Pounce of the Silent Ripper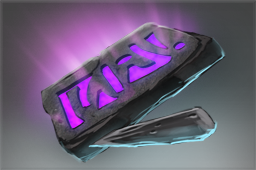 Inscribed Gem Leashed Enemies: 1760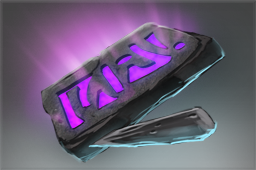 Inscribed Gem Essence Stolen: 7021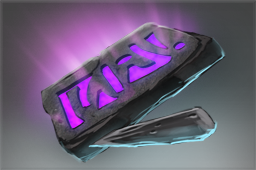 Inscribed Gem Debuffs Purged: 1336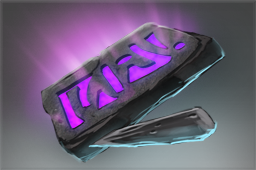 Inscribed Gem Kills: 99
$15.00
Apr 9th, 2017 @ 9:02:28 PM
Gems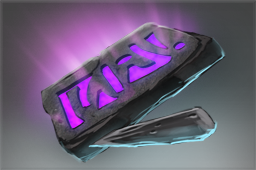 Inscribed Gem Kills: 15
$21.38
Apr 8th, 2017 @ 5:05:30 PM
Gems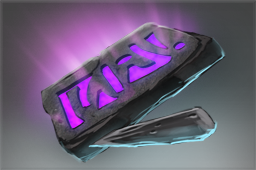 Inscribed Gem Kills: 365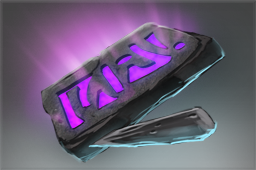 Inscribed Gem Leashed Enemies: 552