Recent Sales
OLDER
•
•
RECENT
2 Remaining For Sale
6% off!
$0.17
listing #1755404
Gems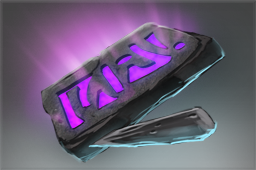 Inscribed Gem Kills: 258
Gift From
Horobor
Date Received
Aug 11, 2016 (6:46:26)
Gems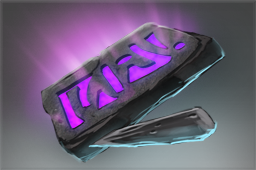 Inscribed Gem Enemies Culled: 406
Buy Orders Placed
New buy orders cannot be placed at this time. Existing buy orders will be refunded back to your balance.
What are buy orders?
Learn more about buy orders.
Sales History for Inscribed Headhunter
$0.20
Apr 27th, 2017 @ 12:57:32 AM
Gems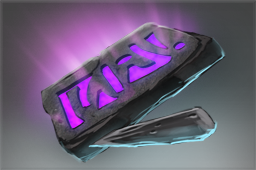 Inscribed Gem Victories: 0
$0.24
Mar 1st, 2017 @ 9:32:22 PM
Custom Name
''Benzins killing Blade''
Gems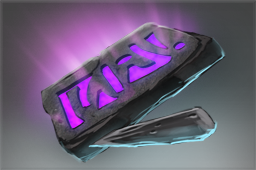 Inscribed Gem Kills: 323
$0.23
Dec 24th, 2016 @ 12:11:36 AM
Gems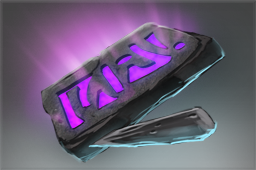 Inscribed Gem Victories: 2