Recent Sales
OLDER
•
•
RECENT
2 Remaining For Sale
37% off!
$0.40
listing #2448671
Gems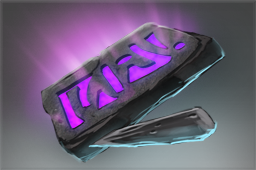 Inscribed Gem Barracks Destroyed: 0
5% off!
$0.60
listing #2221621
Gems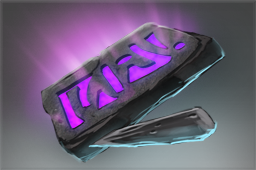 Inscribed Gem Kill Assists: 179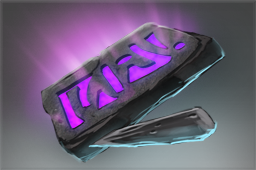 Inscribed Gem Wards Placed: 165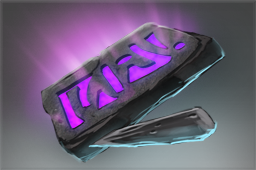 Inscribed Gem Kills: 147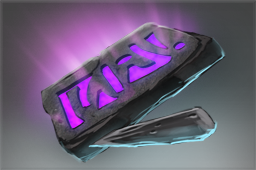 Inscribed Gem Victories: 6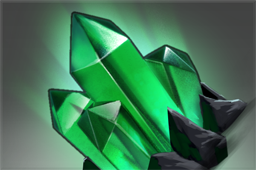 Games Watched: 6 Clinton 'Fear' Loomis
Buy Orders Placed
New buy orders cannot be placed at this time. Existing buy orders will be refunded back to your balance.
What are buy orders?
Learn more about buy orders.
Sales History for Inscribed Legs of the Fallen Princess
$0.90
Feb 16th, 2017 @ 5:55:01 PM
Gems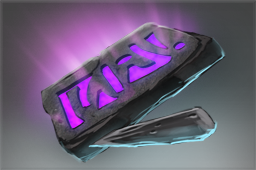 Inscribed Gem Wards Placed: 513
$0.63
Jan 4th, 2017 @ 12:20:45 PM
Gems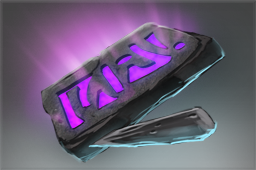 Inscribed Gem Wards Placed: 504
$1.44
Jan 29th, 2016 @ 6:36:42 PM
Gems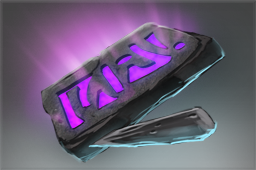 Inscribed Gem Godlike Sprees: 1