1 Remaining For Sale
22% off!
$0.14
listing #806459
Styles & Unlocks
Small Mantle Medium Mantle Large Mantle
Gems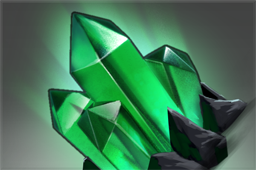 Games Watched: 18 SLTV Star Series Season 9 Ticket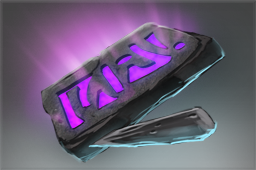 Inscribed Gem Kill Assists: 115
Sales History for Inscribed Mantle of the Frozen Star
This item has not been sold yet. Be the first, Sell Yours!