Recent Sales
OLDER
•
•
RECENT
0 Remaining For Sale
There are currently no Inscribed Mask of a Thousand Faces available for sale on Loot Market. In the mean time, you can:
Place a Buy Order in order to receive your item as soon as it is available.
Buy Orders Placed
New buy orders cannot be placed at this time. Existing buy orders will be refunded back to your balance.
What are buy orders?
Learn more about buy orders.
Sales History for Inscribed Mask of a Thousand Faces
$0.27
Jun 17th, 2017 @ 4:37:05 PM
Gems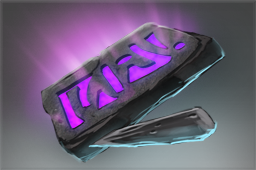 Inscribed Gem Kills: 830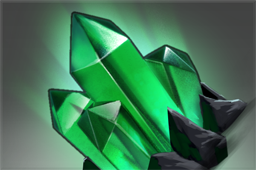 Games Watched: 30 NaVi
$0.35
Apr 10th, 2017 @ 8:44:24 AM
Gems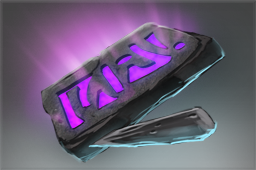 Inscribed Gem Godlike Sprees: 1
$0.47
Mar 13th, 2017 @ 8:19:27 AM
Gems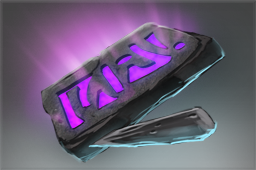 Inscribed Gem Blade Dance Crits: 0
$0.47
Feb 16th, 2017 @ 8:54:19 PM
Custom Name
''Juggernaut''
Gems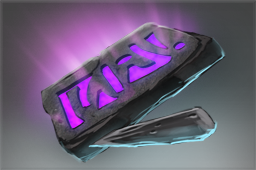 Inscribed Gem Victories: 7
$0.48
Nov 22nd, 2016 @ 7:14:59 PM
Gems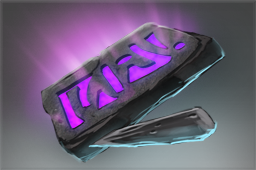 Inscribed Gem Victories: 17
$0.62
Oct 17th, 2016 @ 3:59:43 PM
Custom Name
''You'll never see my face.''
Gems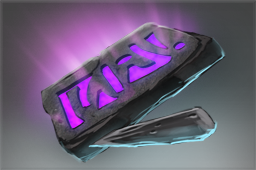 Inscribed Gem Kills: 206
$0.50
Aug 14th, 2016 @ 1:11:55 PM
Gift From
[M]
Date Received
Sep 12, 2015 (23:33:01)
Gems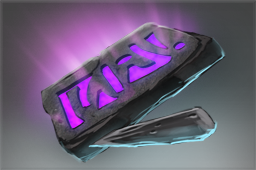 Inscribed Gem Couriers Purchased: 0
$0.38
Jun 10th, 2016 @ 9:24:08 PM
Gems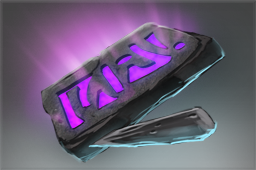 Inscribed Gem First Bloods: 2
$0.90
Mar 31st, 2016 @ 3:45:18 AM
Gems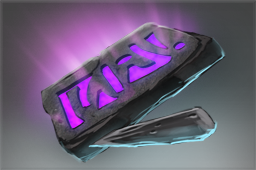 Inscribed Gem Kill Assists: 24
$0.50
Mar 11th, 2016 @ 4:17:13 PM
Gems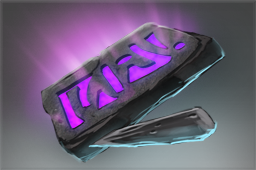 Inscribed Gem Kill Assists: 111
$0.47
Mar 6th, 2016 @ 4:35:02 PM
Gems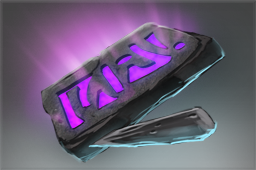 Inscribed Gem Kill Assists: 24