Recent Sales
OLDER
•
•
RECENT
2 Remaining For Sale
8% off!
$22.22
listing #2482658
Gems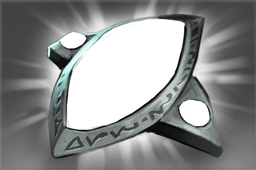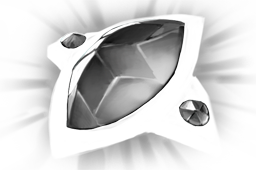 Prismatic Gem Plague Grey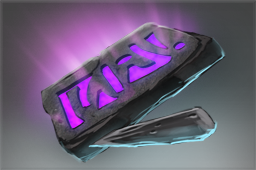 Inscribed Gem Voodoo Restoration Health: 67978
Gems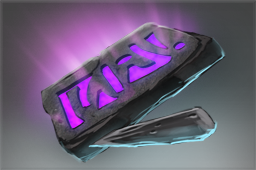 Inscribed Gem Kills: 39
Buy Orders Placed
New buy orders cannot be placed at this time. Existing buy orders will be refunded back to your balance.
What are buy orders?
Learn more about buy orders.
Sales History for Inscribed Padda'pon of Ribbi'tar
$25.25
Jun 11th, 2017 @ 9:10:44 PM
Gems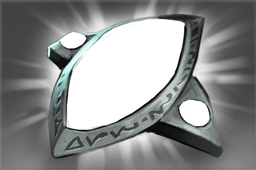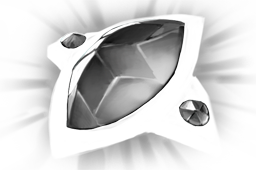 Prismatic Gem Earth Green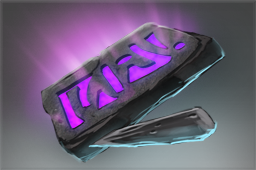 Inscribed Gem Kills with Death Ward: 80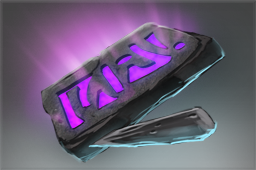 Inscribed Gem Cask Stuns: 925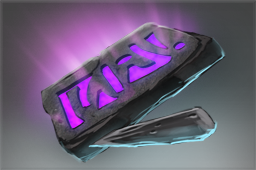 Inscribed Gem Malediction Kills: 33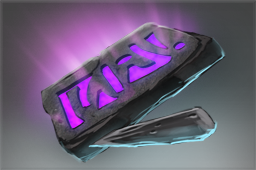 Inscribed Gem Voodoo Restoration Health: 348705
$20.85
Jun 11th, 2017 @ 6:40:42 PM
Gems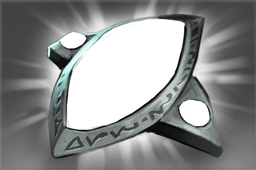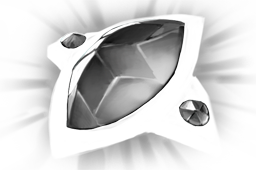 Prismatic Gem Earth Green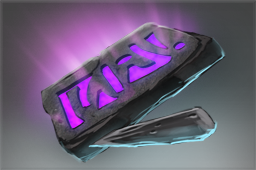 Inscribed Gem Kills with Death Ward: 80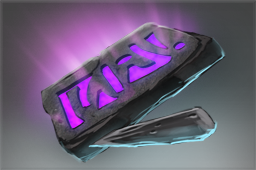 Inscribed Gem Cask Stuns: 925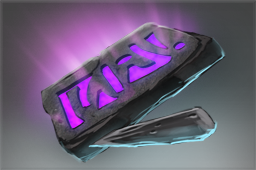 Inscribed Gem Malediction Kills: 33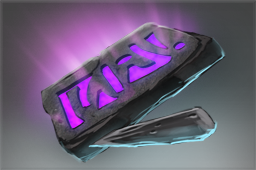 Inscribed Gem Voodoo Restoration Health: 348705
$27.53
Jun 2nd, 2017 @ 12:48:17 PM
Gems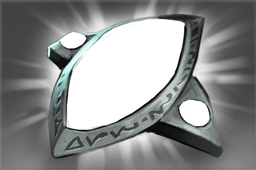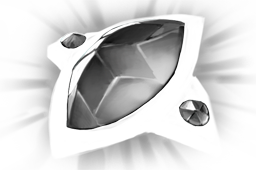 Prismatic Gem Crystalline Blue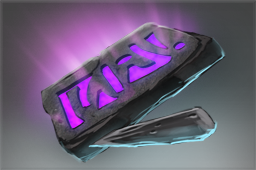 Inscribed Gem Cask Stuns: 451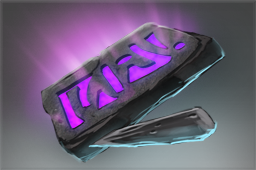 Inscribed Gem Malediction Kills: 17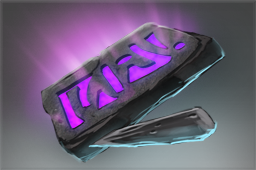 Inscribed Gem Multi-Hero Maledicts: 18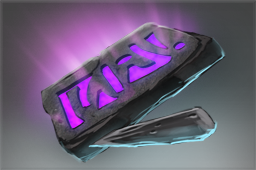 Inscribed Gem Kills with Death Ward: 5
$18.00
May 20th, 2017 @ 8:15:43 PM
Gems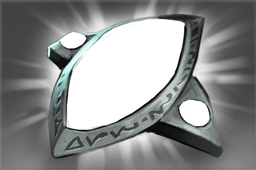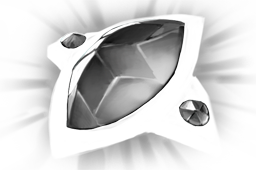 Prismatic Gem Vermillion Renewal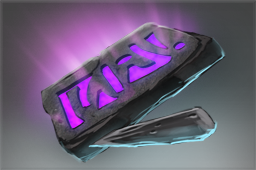 Inscribed Gem Cask Stuns: 1348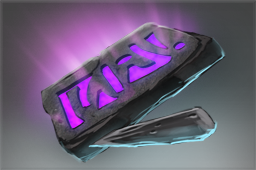 Inscribed Gem Voodoo Restoration Health: 190362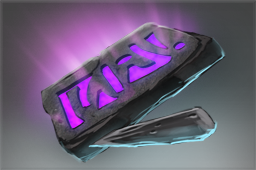 Inscribed Gem Malediction Kills: 98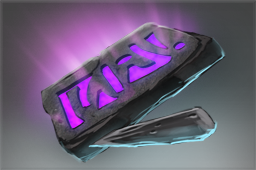 Inscribed Gem Kills with Death Ward: 57
$26.93
May 12th, 2017 @ 8:15:16 AM
Gems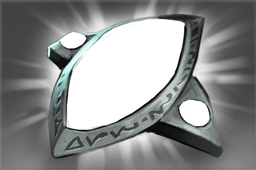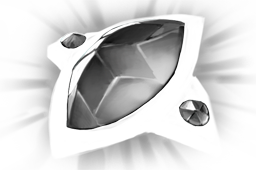 Prismatic Gem Champion's Purple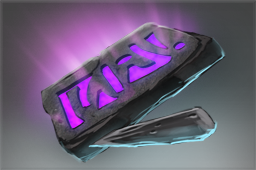 Inscribed Gem Wards Purchased: 91
$22.04
May 12th, 2017 @ 5:37:04 AM
Gems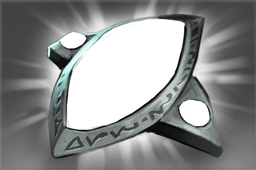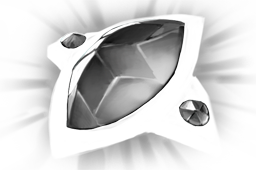 Prismatic Gem Champion's Purple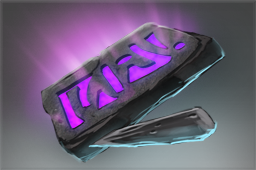 Inscribed Gem Wards Purchased: 91
$24.00
Apr 9th, 2017 @ 7:26:31 AM
Gift From
ShoxX
Date Received
Oct 19, 2015 (7:32:08)
Gems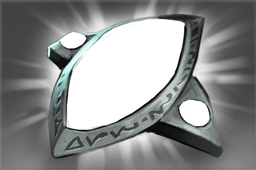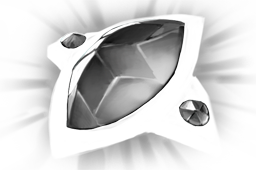 Prismatic Gem Champion's Green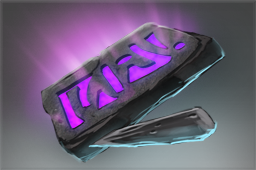 Inscribed Gem Multi-Hero Maledicts: 43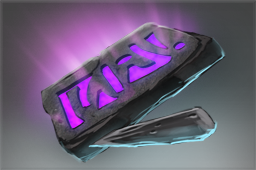 Inscribed Gem Malediction Kills: 26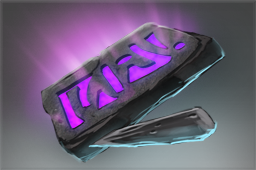 Inscribed Gem Voodoo Restoration Health: 402204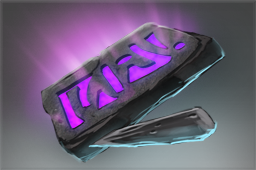 Inscribed Gem Kills with Death Ward: 108
$20.00
Mar 6th, 2017 @ 10:29:40 AM
Custom Name
''O sapo nao lava o pé''
Gems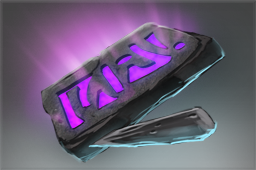 Inscribed Gem Kills with Death Ward: 692
$22.29
Dec 15th, 2016 @ 7:47:18 PM
Gems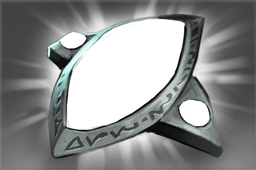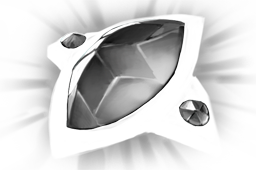 Prismatic Gem Champion's Blue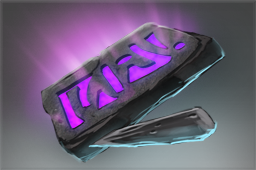 Inscribed Gem Multi-Hero Maledicts: 22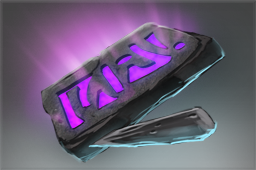 Inscribed Gem Kills with Death Ward: 20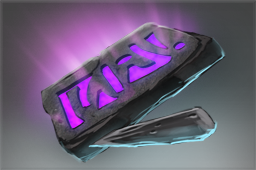 Inscribed Gem Couriers Purchased: 17
$29.86
Dec 3rd, 2016 @ 7:37:42 AM
Gems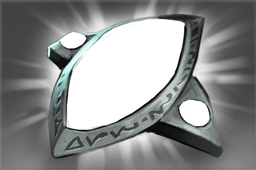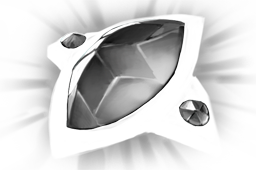 Prismatic Gem Orange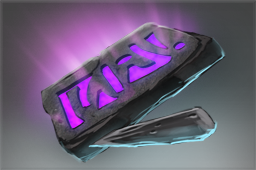 Inscribed Gem Wards Placed: 593
$20.00
Oct 9th, 2016 @ 8:19:45 AM
Gems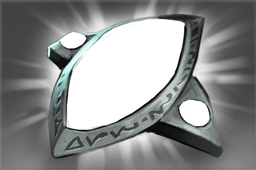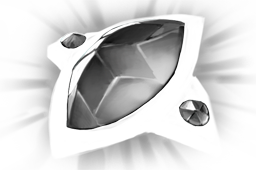 Prismatic Gem Crystalline Blue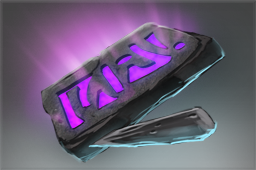 Inscribed Gem Voodoo Restoration Health: 154642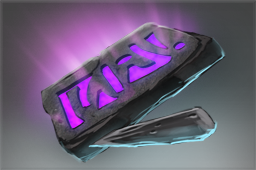 Inscribed Gem Cask Stuns: 1091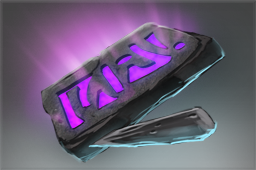 Inscribed Gem Malediction Kills: 17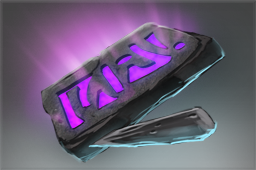 Inscribed Gem Wards Purchased: 389
$36.26
Mar 31st, 2016 @ 1:43:57 PM
Gems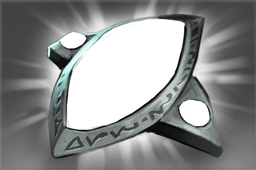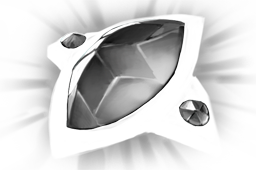 Prismatic Gem Ships in the Night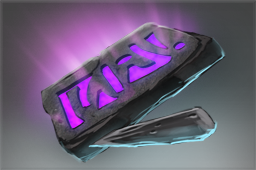 Inscribed Gem Couriers Purchased: 1