Recent Sales
OLDER
•
•
RECENT
1 Remaining For Sale
23% off!
$0.10
listing #2319177
Gift From
Ledger.
Date Received
Jan 04, 2017 (6:45:18)
Gems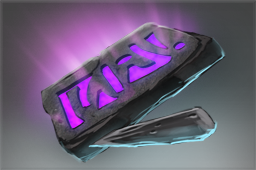 Inscribed Gem Buildings Destroyed: 0
Buy Orders Placed
New buy orders cannot be placed at this time. Existing buy orders will be refunded back to your balance.
What are buy orders?
Learn more about buy orders.
Sales History for Inscribed Penumbral Warblade
$0.14
Mar 29th, 2017 @ 7:08:25 PM
Gems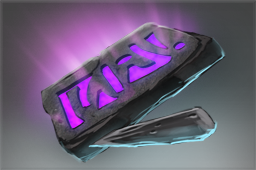 Inscribed Gem Kills: 204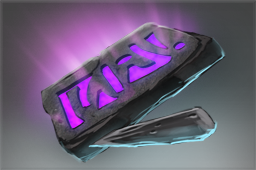 Inscribed Gem Victories: 7
$0.11
Jan 20th, 2017 @ 6:15:38 PM
Custom Name
''RZ ezen''
Gems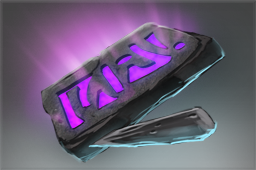 Inscribed Gem Wards Placed: 13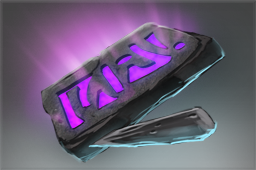 Inscribed Gem Victories: 7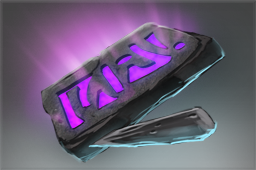 Inscribed Gem Kills: 203
$0.28
Nov 16th, 2016 @ 12:41:35 AM
Gems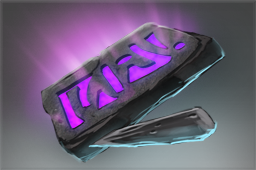 Inscribed Gem Victories: 40
$0.29
Oct 5th, 2016 @ 7:33:41 AM
Gems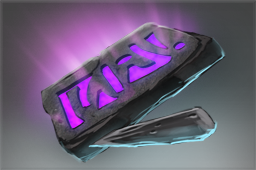 Inscribed Gem Kills: 183
$0.24
Sep 20th, 2016 @ 12:51:34 PM
Gems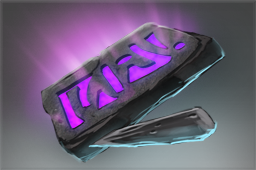 Inscribed Gem Kills: 33
$0.24
Aug 12th, 2016 @ 8:54:26 AM
Gems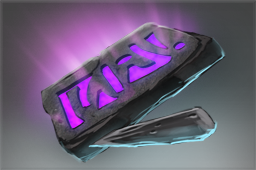 Inscribed Gem Victories: 2
$0.19
Jul 29th, 2016 @ 2:12:10 PM
Gems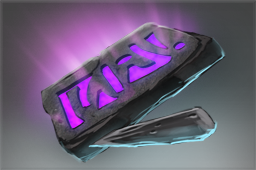 Inscribed Gem Kill Assists: 97
$0.23
Jun 8th, 2016 @ 2:33:31 PM
Gems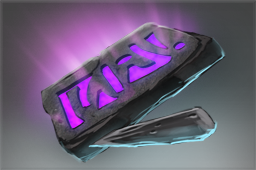 Inscribed Gem Kills: 14
$0.22
Jun 5th, 2016 @ 9:08:54 AM
Gems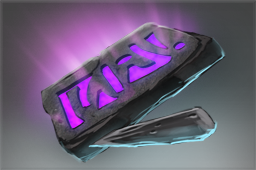 Inscribed Gem Kill Assists: 97
$0.22
May 20th, 2016 @ 3:50:15 PM
Gems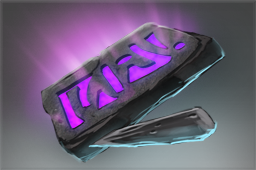 Inscribed Gem Kills: 305