Recent Sales
OLDER
•
•
RECENT
2 Remaining For Sale
12% off!
$0.38
listing #2325892
Gems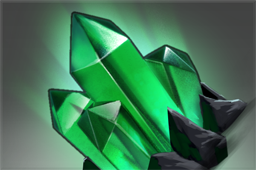 Games Watched: 2 Dota Cinema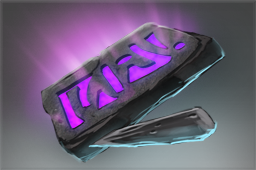 Inscribed Gem Kills: 95
Gems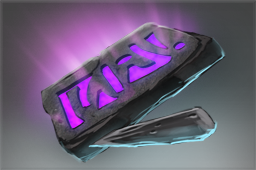 Inscribed Gem Gold Earned: 1192821
Buy Orders Placed
New buy orders cannot be placed at this time. Existing buy orders will be refunded back to your balance.
What are buy orders?
Learn more about buy orders.
Sales History for Inscribed Reaper of the Deep
$0.59
Mar 5th, 2017 @ 3:32:22 PM
Gems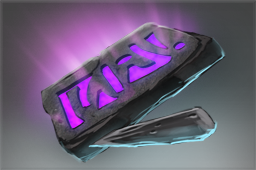 Inscribed Gem Kills: 137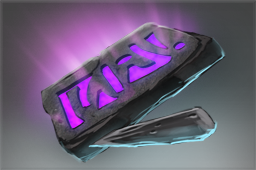 Inscribed Gem Kill Assists: 305
$0.54
Jun 23rd, 2016 @ 7:30:55 PM
Gift From
JiJi
Date Received
Aug 23, 2015 (18:44:14)
Gems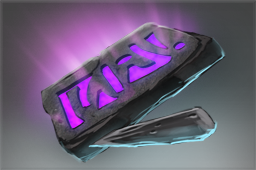 Inscribed Gem Kills: 288