Recent Sales
OLDER
•
•
RECENT
2 Remaining For Sale
9% off!
$0.31
listing #676088
Gems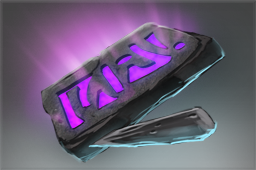 Inscribed Gem Battle Hunger Kills: 16
6% off!
$0.32
listing #1603174
Gift From
|[email protected]|*ukurennyy keks
Date Received
Aug 01, 2015 (13:56:23)
Gems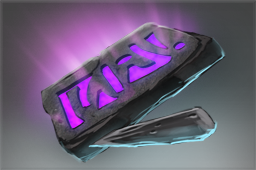 Inscribed Gem First Bloods: 0
Buy Orders Placed
New buy orders cannot be placed at this time. Existing buy orders will be refunded back to your balance.
What are buy orders?
Learn more about buy orders.
Sales History for Inscribed Red Guard
$0.38
Feb 6th, 2017 @ 1:50:07 AM
Gems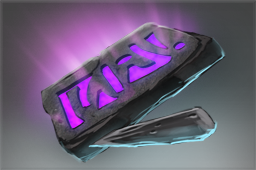 Inscribed Gem Heroes Revealed with Dust: 0
$0.27
Feb 1st, 2017 @ 8:42:04 AM
Gems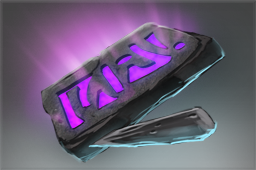 Inscribed Gem Battle Hunger Kills: 3
$0.26
Jan 9th, 2017 @ 2:56:23 PM
Gems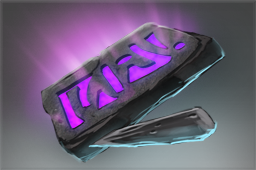 Inscribed Gem Kills: 318
$0.46
Nov 3rd, 2016 @ 12:20:39 PM
Gems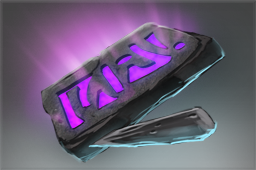 Inscribed Gem Kills: 189
$0.43
Oct 23rd, 2016 @ 3:09:39 PM
Gems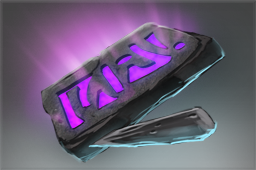 Inscribed Gem Kills: 376
$0.45
Sep 11th, 2016 @ 2:56:15 PM
Gems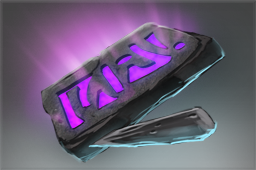 Inscribed Gem Victories: 3
$0.35
Jun 30th, 2016 @ 6:42:44 PM
Gems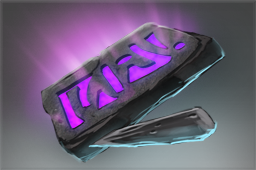 Inscribed Gem Kills: 355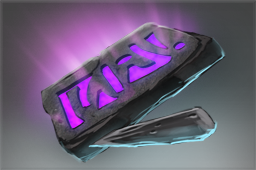 Inscribed Gem Victories: 15
$0.72
Jun 29th, 2016 @ 11:05:35 PM
Gems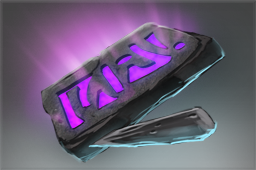 Inscribed Gem Roshan Kills: 20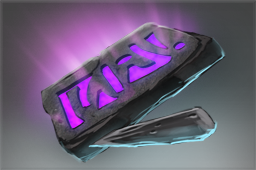 Inscribed Gem Enemies Culled: 364
$0.32
Jun 26th, 2016 @ 12:46:31 PM
Gems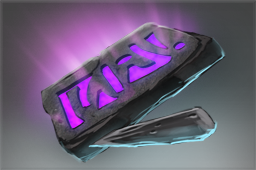 Inscribed Gem Victories: 4
$0.33
May 31st, 2016 @ 5:08:08 PM
Gems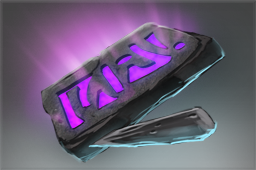 Inscribed Gem Kills: 212