Recent Sales
OLDER
•
•
RECENT
2 Remaining For Sale
25% off!
$0.03
listing #2162776
Gems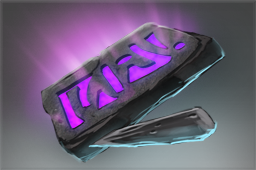 Inscribed Gem Static Remnant Double Kills: 0
Gems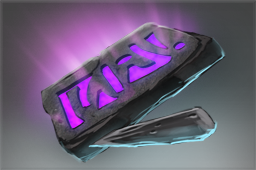 Inscribed Gem First Bloods: 0
Buy Orders Placed
New buy orders cannot be placed at this time. Existing buy orders will be refunded back to your balance.
What are buy orders?
Learn more about buy orders.
Sales History for Inscribed Ring of the Storm
$0.03
May 29th, 2017 @ 8:04:59 AM
Gems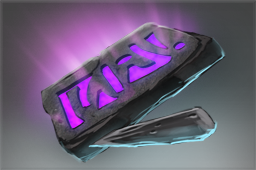 Inscribed Gem Kills: 303
$0.03
May 27th, 2017 @ 2:58:56 PM
Gems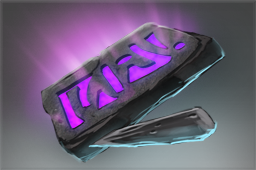 Inscribed Gem First Bloods: 0
$0.03
May 27th, 2017 @ 10:42:33 AM
Gems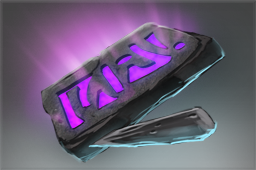 Inscribed Gem Gold Spent: 896560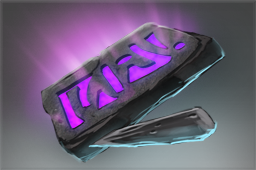 Inscribed Gem Barracks Destroyed: 9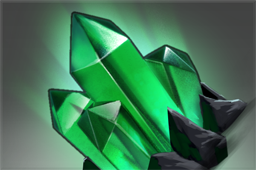 Games Watched: 0 Virtus.Pro
$0.03
Apr 28th, 2017 @ 12:20:27 PM
Gems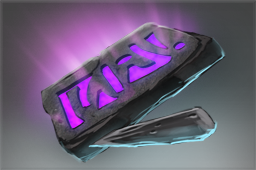 Inscribed Gem Kills: 9
$0.04
Mar 30th, 2017 @ 11:15:43 PM
Gems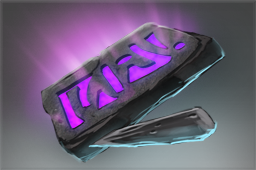 Inscribed Gem Wards Placed: 91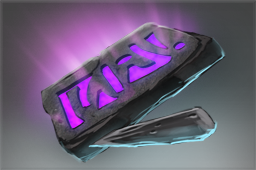 Inscribed Gem Kills: 1062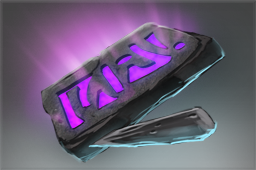 Inscribed Gem Victories: 58
$0.04
Mar 29th, 2017 @ 8:16:29 PM
Gems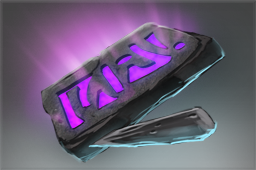 Inscribed Gem Ball Lightning Damage: 0
$0.03
Mar 12th, 2017 @ 3:45:13 PM
Gems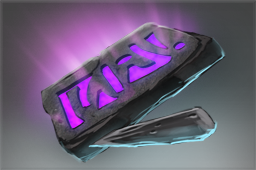 Inscribed Gem Ball Lightning Damage: 0
$0.02
Jan 20th, 2017 @ 5:53:03 PM
Gems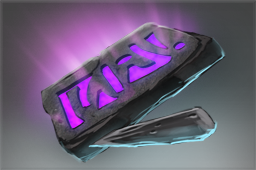 Inscribed Gem First Bloods: 5
$0.03
Nov 6th, 2016 @ 12:45:40 PM
Gems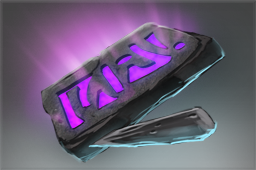 Inscribed Gem Ball Lightning Kills: 0