Recent Sales
OLDER
•
•
RECENT
1 Remaining For Sale
12% off!
$5.65
listing #2480911
Gems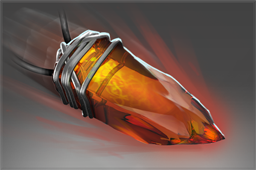 Kinetic Gem When Nature Attacks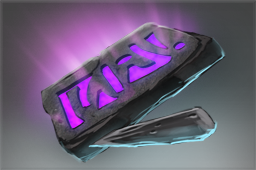 Inscribed Gem Treants Created: 496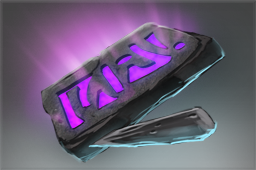 Inscribed Gem Buildings Destroyed: 13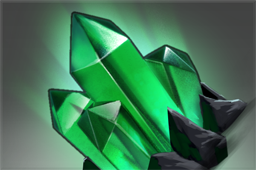 Games Watched: 2 Alliance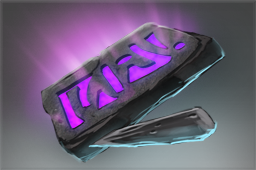 Inscribed Gem Gold Earned: 43946
Buy Orders Placed
New buy orders cannot be placed at this time. Existing buy orders will be refunded back to your balance.
What are buy orders?
Learn more about buy orders.
Sales History for Inscribed Scythe of Vyse
$9.60
May 27th, 2017 @ 2:02:02 AM
Gems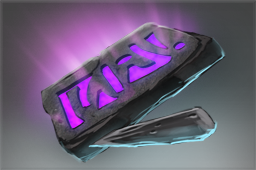 Inscribed Gem Kills: 1192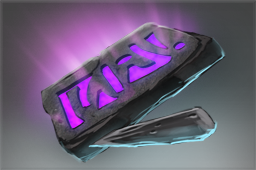 Inscribed Gem Gold Earned: 2600202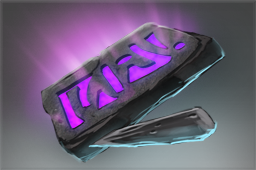 Inscribed Gem Wards Placed: 348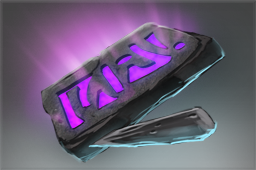 Inscribed Gem Victories: 54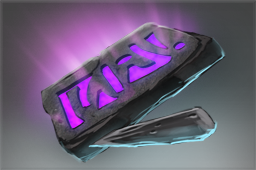 Inscribed Gem Towers Destroyed: 178
$7.20
May 5th, 2017 @ 4:55:23 PM
Gems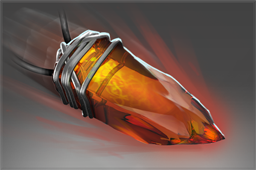 Kinetic Gem Turbulent Teleport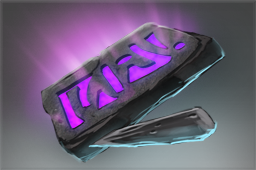 Inscribed Gem Trees Created: 544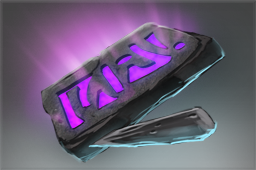 Inscribed Gem Victories: 5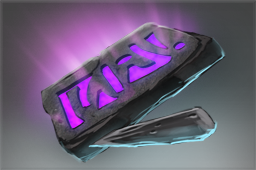 Inscribed Gem Kills: 27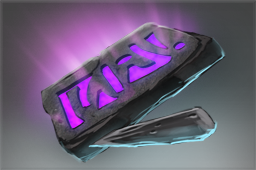 Inscribed Gem Treants Created: 822
$7.19
May 5th, 2017 @ 3:11:38 PM
Gems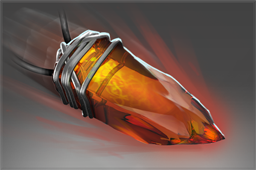 Kinetic Gem Turbulent Teleport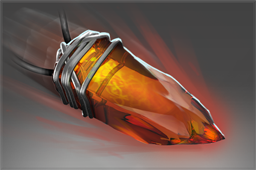 Kinetic Gem When Nature Attacks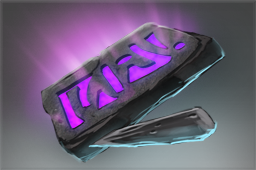 Inscribed Gem Trees Created: 28688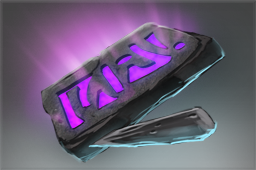 Inscribed Gem Victories: 139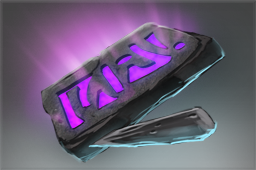 Inscribed Gem Kills: 1688
$6.40
Apr 25th, 2017 @ 3:28:27 PM
Gems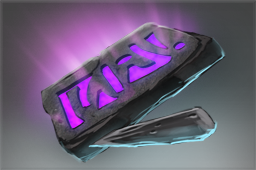 Inscribed Gem Kills: 249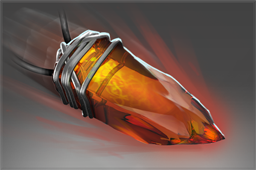 Kinetic Gem Turbulent Teleport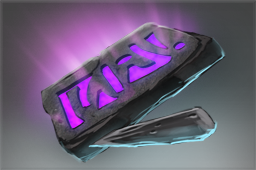 Inscribed Gem Gold Earned: 673856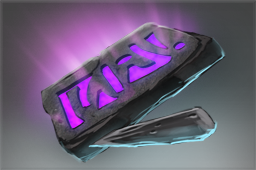 Inscribed Gem Buildings Destroyed: 142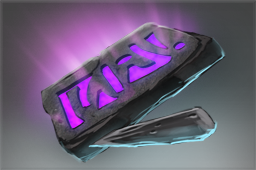 Inscribed Gem Treants Created: 4868
$6.50
Apr 23rd, 2017 @ 9:51:46 AM
Gems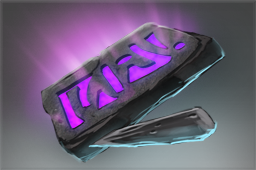 Inscribed Gem Kills: 10
$3.41
Apr 19th, 2017 @ 3:46:21 AM
Gems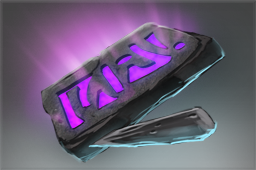 Inscribed Gem Kills: 249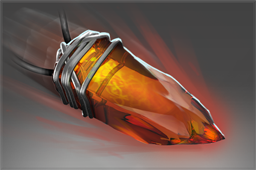 Kinetic Gem Turbulent Teleport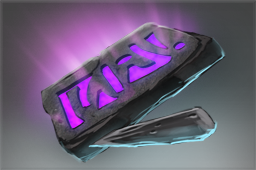 Inscribed Gem Gold Earned: 673856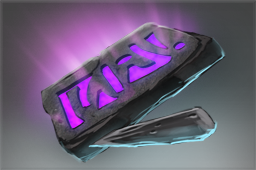 Inscribed Gem Buildings Destroyed: 142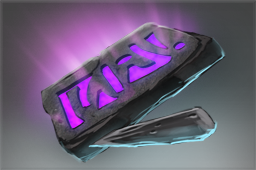 Inscribed Gem Treants Created: 4868
$3.39
Mar 3rd, 2017 @ 3:35:48 AM
Gems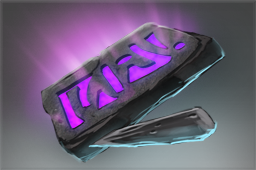 Inscribed Gem Kills: 10
$6.47
Feb 25th, 2017 @ 3:21:22 PM
Gems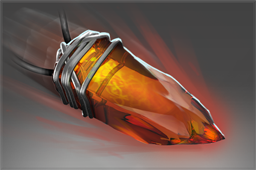 Kinetic Gem When Nature Attacks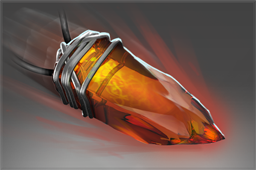 Kinetic Gem Turbulent Teleport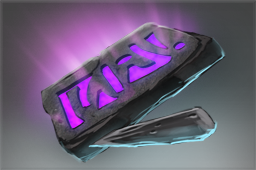 Inscribed Gem Trees Created: 4184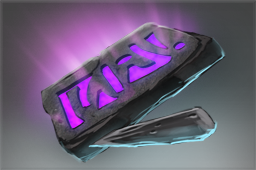 Inscribed Gem Treants Created: 5548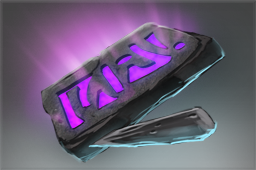 Inscribed Gem Kills: 244
$7.00
Jan 26th, 2017 @ 2:22:24 PM
Gems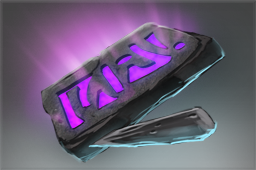 Inscribed Gem Gold Earned: 814384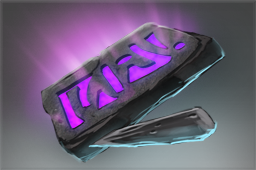 Inscribed Gem Kill Assists: 442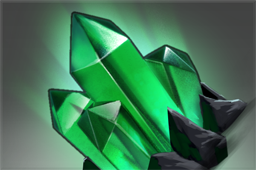 Games Watched: 28 Alliance
$9.50
Jan 9th, 2017 @ 11:42:57 AM
Gems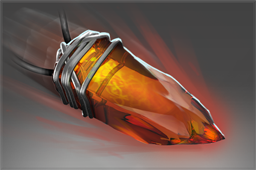 Kinetic Gem When Nature Attacks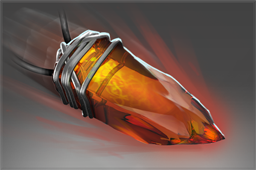 Kinetic Gem Turbulent Teleport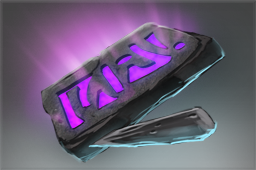 Inscribed Gem Treants Created: 1521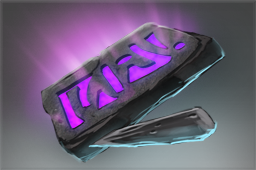 Inscribed Gem Trees Created: 1944
$6.28
Jan 3rd, 2017 @ 8:32:12 AM
Gems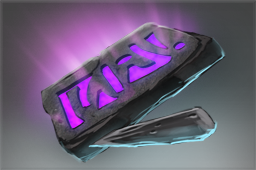 Inscribed Gem Victories: 9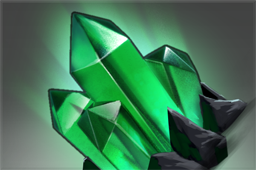 Games Watched: 1 NaVi
$6.50
Dec 5th, 2016 @ 12:56:07 AM
Gems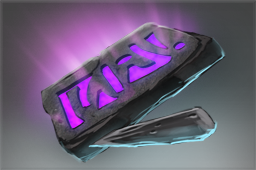 Inscribed Gem Heroes Revealed with Dust: 0
$5.52
Dec 3rd, 2016 @ 5:54:25 AM
Gems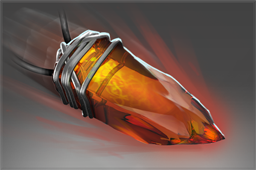 Kinetic Gem When Nature Attacks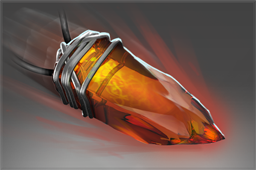 Kinetic Gem Turbulent Teleport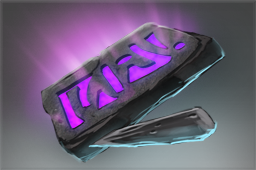 Inscribed Gem Trees Created: 16696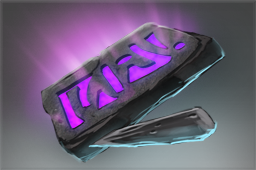 Inscribed Gem Treants Created: 11043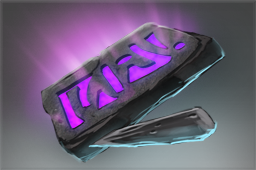 Inscribed Gem Gold Earned: 743566
$3.31
Nov 16th, 2016 @ 7:26:20 AM
Gems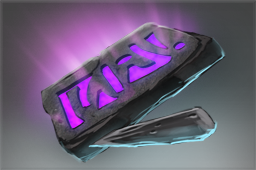 Inscribed Gem Heroes Revealed with Dust: 0
$6.40
Nov 1st, 2016 @ 12:30:08 PM
Gems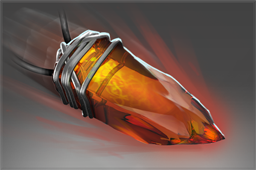 Kinetic Gem Turbulent Teleport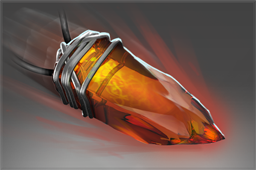 Kinetic Gem When Nature Attacks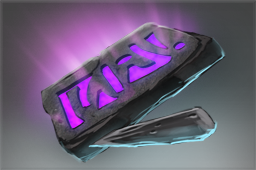 Inscribed Gem Buildings Destroyed: 1336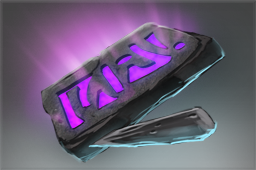 Inscribed Gem Towers Destroyed: 2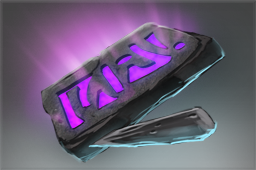 Inscribed Gem Kills: 35
$4.93
Oct 18th, 2016 @ 2:58:11 PM
Gems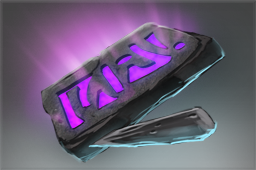 Inscribed Gem Victories: 0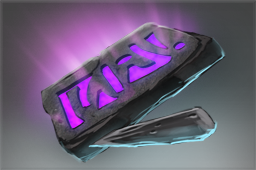 Inscribed Gem Treants Created: 72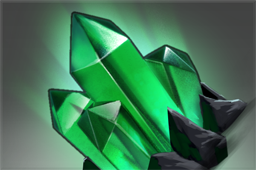 Games Watched: 16 Alliance
$3.34
Oct 17th, 2016 @ 11:00:26 PM
Gems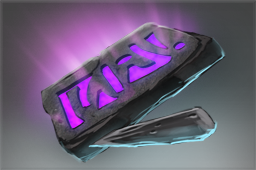 Inscribed Gem Kills: 350
$4.50
Oct 2nd, 2016 @ 3:40:12 PM
Gems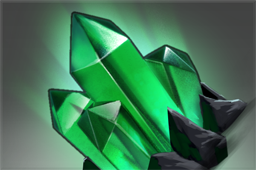 Games Watched: 2 DK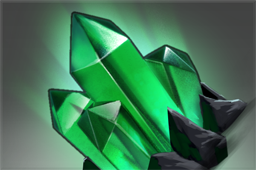 Games Watched: 16 Ohaiyo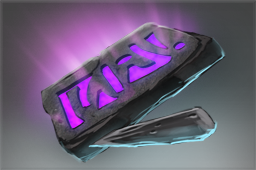 Inscribed Gem Treants Created: 2100
$7.00
Sep 7th, 2016 @ 2:52:22 PM
Gems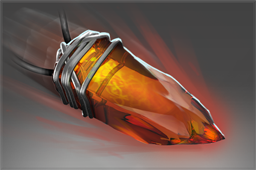 Kinetic Gem Turbulent Teleport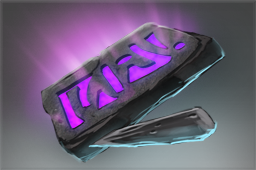 Inscribed Gem Kills: 113
$9.37
Aug 3rd, 2016 @ 6:07:20 PM
Gems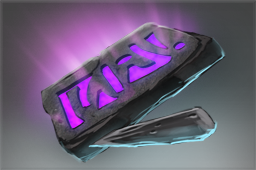 Inscribed Gem Kills: 133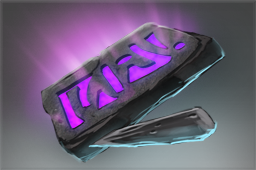 Inscribed Gem Victories: 7