Recent Sales
OLDER
•
•
RECENT
1 Remaining For Sale
7% off!
$0.14
listing #1405589
Gems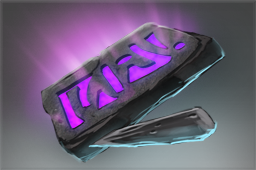 Inscribed Gem Wards Placed: 661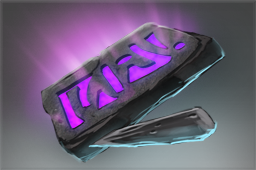 Inscribed Gem Victories: 24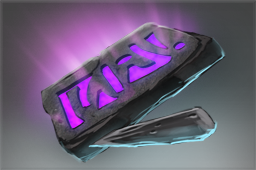 Inscribed Gem Kills: 122
Buy Orders Placed
New buy orders cannot be placed at this time. Existing buy orders will be refunded back to your balance.
What are buy orders?
Learn more about buy orders.
Sales History for Inscribed Snowdrop Staff
$0.13
May 25th, 2017 @ 9:01:45 PM
Gems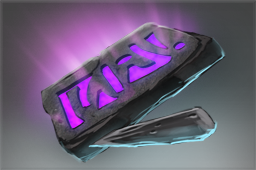 Inscribed Gem Wards Purchased: 338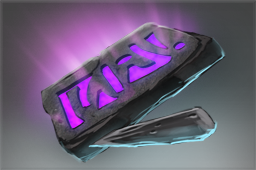 Inscribed Gem Frostbitten Enemies: 648
$0.12
Mar 4th, 2017 @ 5:39:52 PM
Gems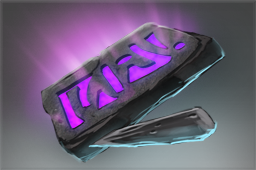 Inscribed Gem Wards Placed: 66
$0.07
Jan 19th, 2017 @ 3:32:30 AM
Custom Name
''ПАЛКА ЕБАЛКА''
Gems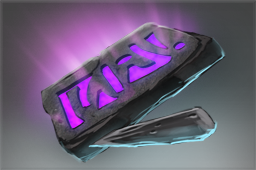 Inscribed Gem Wards Placed: 62
$0.07
Jan 2nd, 2017 @ 6:11:00 PM
Gems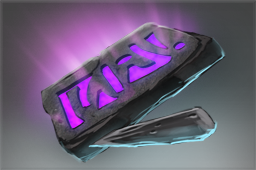 Inscribed Gem Frostbitten Enemies: 1315
$0.07
Dec 11th, 2016 @ 8:33:32 PM
Gems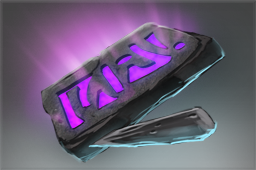 Inscribed Gem Gold Earned: 83262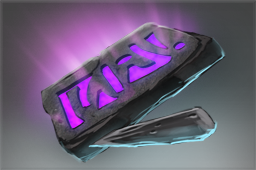 Inscribed Gem Victories: 8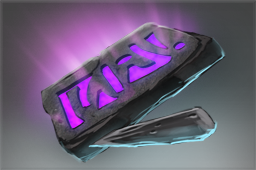 Inscribed Gem Couriers Purchased: 4
$0.07
Nov 18th, 2016 @ 4:08:48 PM
Gems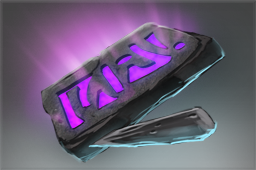 Inscribed Gem Frostbitten Enemies: 0
$0.10
Sep 21st, 2016 @ 2:50:30 AM
Gems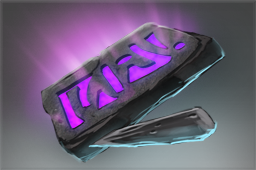 Inscribed Gem Wards Placed: 140
$0.10
Sep 12th, 2016 @ 2:28:12 AM
Gems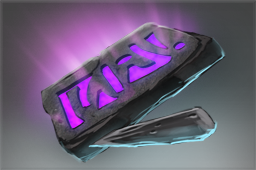 Inscribed Gem Wards Placed: 157