2 Remaining For Sale
20% off!
$0.04
listing #869864
Gift From
Woody
Date Received
Apr 08, 2015 (11:29:25)
Gems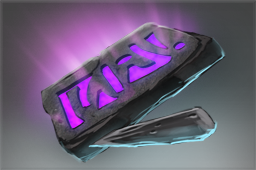 Inscribed Gem Doomed Enemies: 38
Gems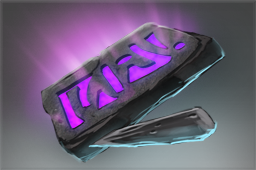 Inscribed Gem Gold Earned: 0
Sales History for Inscribed Spaulders of Incandescent Liturgy
This item has not been sold yet. Be the first, Sell Yours!