Recent Sales
OLDER
•
•
RECENT
1 Remaining For Sale
16% off!
$3.40
listing #2483540
Styles & Unlocks
Stoneforged Horns Unbroken Stoneforged Horns
Gems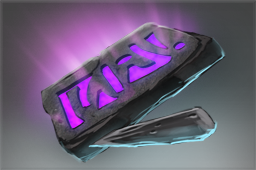 Inscribed Gem Fissure Stuns: 721
Buy Orders Placed
New buy orders cannot be placed at this time. Existing buy orders will be refunded back to your balance.
What are buy orders?
Learn more about buy orders.
Sales History for Inscribed Stoneforged Horns
$1.30
Jun 5th, 2017 @ 6:42:44 AM
Styles & Unlocks
Stoneforged Horns Unbroken Stoneforged Horns
Gems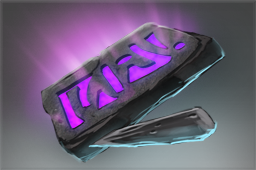 Inscribed Gem Heroes Revealed with Dust: 0
$2.43
May 27th, 2017 @ 8:15:41 PM
Styles & Unlocks
Stoneforged Horns Unbroken Stoneforged Horns
Gems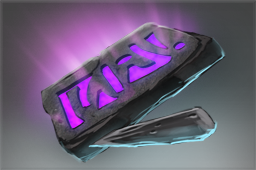 Inscribed Gem Towers Destroyed: 17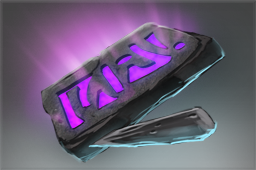 Inscribed Gem Wards Placed: 34
$1.97
May 26th, 2017 @ 3:01:08 AM
Styles & Unlocks
Stoneforged Horns Unbroken Stoneforged Horns
Gems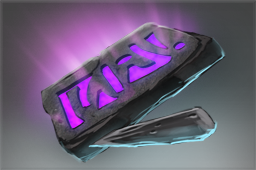 Inscribed Gem Victories: 116
$1.20
May 9th, 2017 @ 1:45:05 AM
Styles & Unlocks
Stoneforged Horns Unbroken Stoneforged Horns
Gems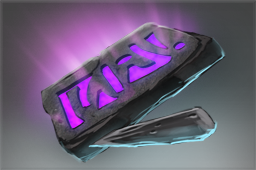 Inscribed Gem Three-Hero Echoslams: 13
$3.19
Apr 25th, 2017 @ 6:53:45 AM
Styles & Unlocks
Stoneforged Horns Unbroken Stoneforged Horns
Gems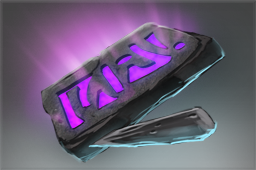 Inscribed Gem Kills: 149
$2.85
Apr 19th, 2017 @ 12:56:33 AM
Styles & Unlocks
Stoneforged Horns Unbroken Stoneforged Horns
Gems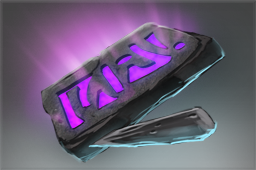 Inscribed Gem Wards Placed: 534
$2.73
Apr 19th, 2017 @ 12:56:33 AM
Styles & Unlocks
Stoneforged Horns Unbroken Stoneforged Horns
Gems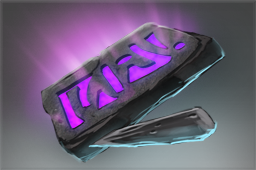 Inscribed Gem Fissure Stuns: 213
$2.20
Apr 6th, 2017 @ 6:43:00 PM
Styles & Unlocks
Stoneforged Horns Unbroken Stoneforged Horns
Gems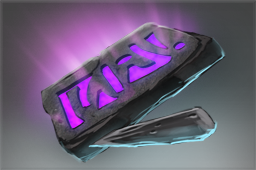 Inscribed Gem Godlike Sprees: 0
$2.20
Apr 5th, 2017 @ 10:21:34 PM
Styles & Unlocks
Stoneforged Horns Unbroken Stoneforged Horns
Gems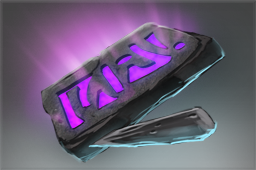 Inscribed Gem Fissure Stuns: 1687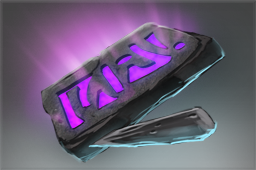 Inscribed Gem Three-Hero Echoslams: 92
$1.50
Apr 4th, 2017 @ 4:04:09 AM
Styles & Unlocks
Stoneforged Horns Unbroken Stoneforged Horns
Gems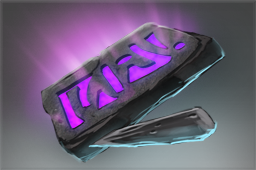 Inscribed Gem Gold Earned: 126375
$2.70
Mar 29th, 2017 @ 12:52:43 AM
Styles & Unlocks
Stoneforged Horns Unbroken Stoneforged Horns
Gems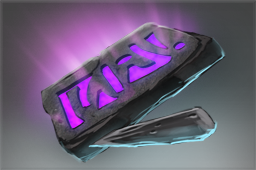 Inscribed Gem Fissure Stuns: 0
$2.36
Mar 19th, 2017 @ 7:33:27 PM
Styles & Unlocks
Stoneforged Horns Unbroken Stoneforged Horns
Gems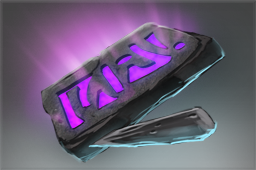 Inscribed Gem Buildings Destroyed: 0
$1.50
Feb 25th, 2017 @ 4:17:33 AM
Styles & Unlocks
Stoneforged Horns Unbroken Stoneforged Horns
Gems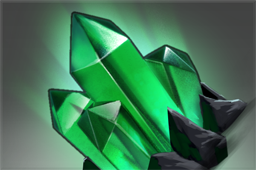 Games Watched: 20 NaVi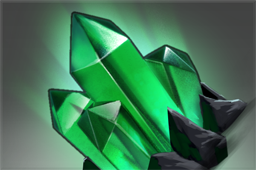 Games Watched: 12 Alliance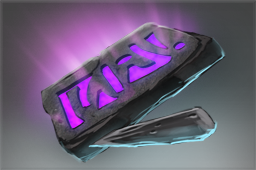 Inscribed Gem Kills: 349
$1.50
Feb 12th, 2017 @ 12:22:25 PM
Styles & Unlocks
Stoneforged Horns Unbroken Stoneforged Horns
Gems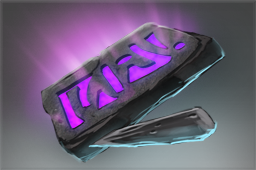 Inscribed Gem Kill Assists: 1314
$2.88
Feb 3rd, 2017 @ 3:17:18 PM
Styles & Unlocks
Stoneforged Horns Unbroken Stoneforged Horns
Gems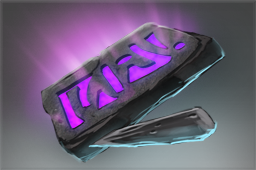 Inscribed Gem Barracks Destroyed: 6
$3.50
Jan 20th, 2017 @ 3:00:14 PM
Styles & Unlocks
Stoneforged Horns Unbroken Stoneforged Horns
Gems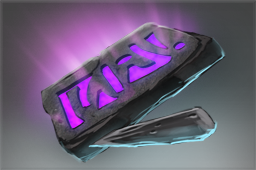 Inscribed Gem Three-Hero Echoslams: 4
$2.91
Jan 6th, 2017 @ 4:20:06 PM
Styles & Unlocks
Stoneforged Horns Unbroken Stoneforged Horns
Gems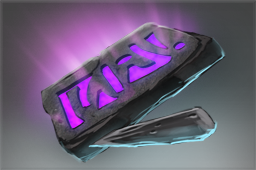 Inscribed Gem Gold Spent: 50085
$1.50
Dec 18th, 2016 @ 1:17:41 AM
Styles & Unlocks
Stoneforged Horns Unbroken Stoneforged Horns
Gems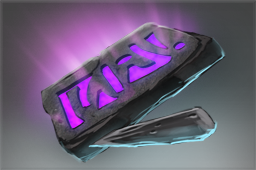 Inscribed Gem Wards Placed: 558
$1.50
Nov 29th, 2016 @ 9:25:51 PM
Styles & Unlocks
Stoneforged Horns Unbroken Stoneforged Horns
Gems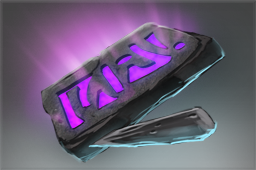 Inscribed Gem Fissure Stuns: 515
$1.80
Nov 18th, 2016 @ 7:46:59 AM
Styles & Unlocks
Stoneforged Horns Unbroken Stoneforged Horns
Gems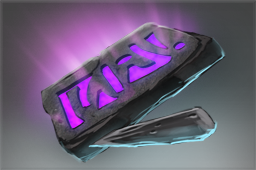 Inscribed Gem Wards Placed: 3