Recent Sales
OLDER
•
•
RECENT
2 Remaining For Sale
38% off!
$0.08
listing #2291044
Gems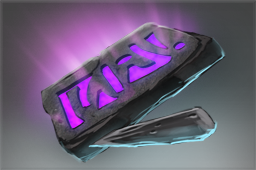 Inscribed Gem Creeps Enchanted: 77
Gems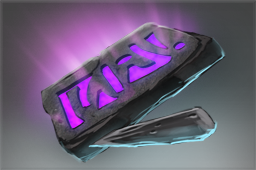 Inscribed Gem Kill Assists: 149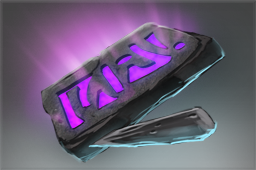 Inscribed Gem Victories: 5
Buy Orders Placed
New buy orders cannot be placed at this time. Existing buy orders will be refunded back to your balance.
What are buy orders?
Learn more about buy orders.
Sales History for Inscribed Summer's Charm
$0.08
May 15th, 2017 @ 3:45:28 AM
Gems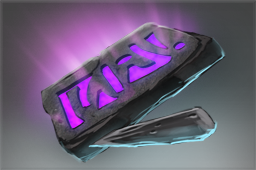 Inscribed Gem Creeps Enchanted: 87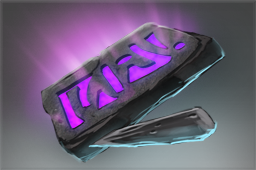 Inscribed Gem Wards Purchased: 63
$0.16
Dec 19th, 2016 @ 3:06:55 AM
Gems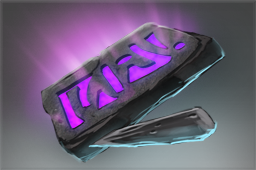 Inscribed Gem Kills: 154
$0.16
Nov 27th, 2016 @ 5:40:20 AM
Gems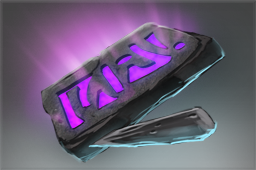 Inscribed Gem Creeps Enchanted: 222
$0.11
Nov 24th, 2016 @ 10:37:38 PM
Gems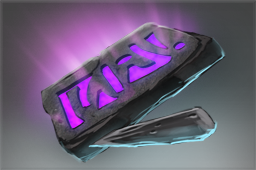 Inscribed Gem Wards Placed: 58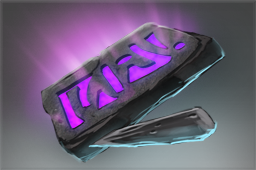 Inscribed Gem Kills: 78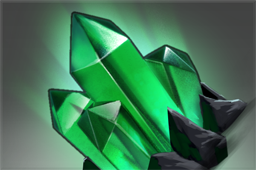 Games Watched: 9 iG