Recent Sales
OLDER
•
•
RECENT
2 Remaining For Sale
3% off!
$0.29
listing #2049418
Gems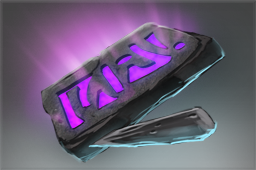 Inscribed Gem Heroes Revealed with Dust: 1
Gems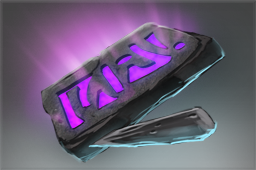 Inscribed Gem Godlike Sprees: 0
Buy Orders Placed
New buy orders cannot be placed at this time. Existing buy orders will be refunded back to your balance.
What are buy orders?
Learn more about buy orders.
Sales History for Inscribed Vespertine Guard Helmet
$0.28
Jun 12th, 2017 @ 9:47:03 PM
Gems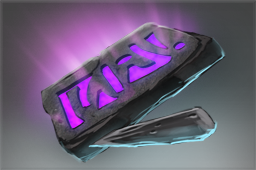 Inscribed Gem Aphotic Shield Kills: 0
$0.26
Jun 8th, 2017 @ 3:27:58 AM
Gift From
Autistus
Date Received
Jan 09, 2016 (12:23:13)
Gems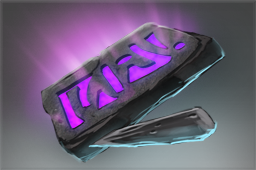 Inscribed Gem Victories: 2
$0.23
May 13th, 2017 @ 12:41:01 PM
Gems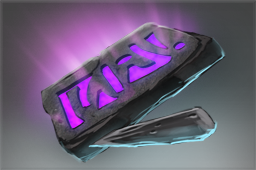 Inscribed Gem Heroes Revealed with Dust: 0
$0.23
Feb 25th, 2017 @ 9:25:42 PM
Gems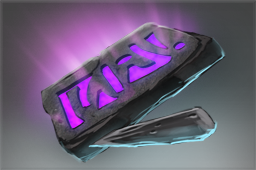 Inscribed Gem Borrowed Time Healing: 8577
$0.16
Feb 16th, 2017 @ 2:35:47 PM
Gems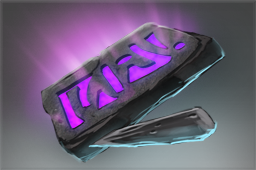 Inscribed Gem Barracks Destroyed: 0
$0.14
Feb 7th, 2017 @ 2:04:07 PM
Gems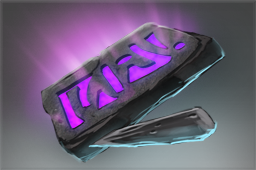 Inscribed Gem Wards Purchased: 0
$0.12
Feb 7th, 2017 @ 2:04:07 PM
Gems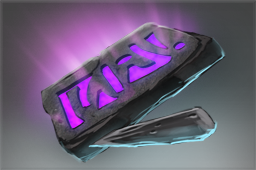 Inscribed Gem Mist Coil Kills: 12
$0.11
Feb 7th, 2017 @ 2:04:07 PM
Gems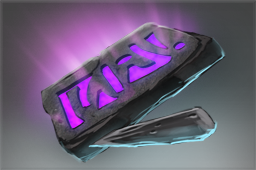 Inscribed Gem Borrowed Time Healing: 0
$0.14
Jan 8th, 2017 @ 11:51:58 AM
Gems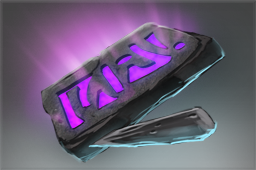 Inscribed Gem First Bloods: 0
$0.13
Jan 7th, 2017 @ 10:53:45 PM
Gems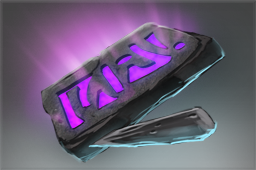 Inscribed Gem Kills: 1
$0.14
Dec 2nd, 2016 @ 4:03:47 AM
Gems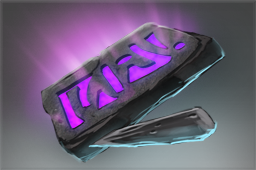 Inscribed Gem Victories: 1
$0.13
Nov 7th, 2016 @ 3:41:19 PM
Gems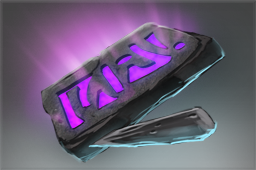 Inscribed Gem Borrowed Time Healing: 0
$0.12
Nov 2nd, 2016 @ 7:50:38 PM
Gems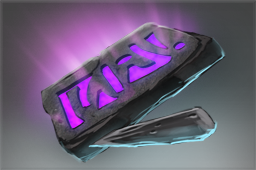 Inscribed Gem Godlike Sprees: 0
$0.10
Jul 23rd, 2016 @ 11:00:03 PM
Gems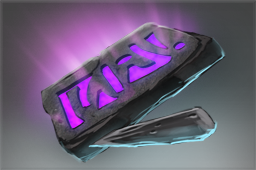 Inscribed Gem Couriers Purchased: 0