2 Remaining For Sale
17% off!
$0.05
listing #1040961
Gems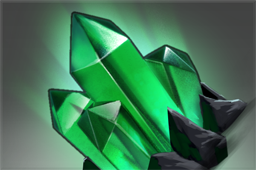 Games Watched: 0 NaVi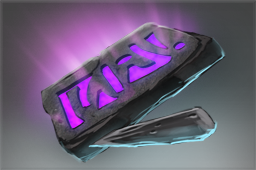 Inscribed Gem Wards Placed: 0
Gems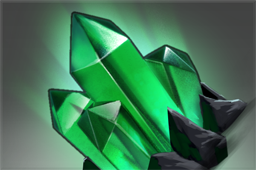 Games Watched: 16 NaVi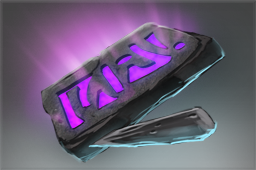 Inscribed Gem First Bloods: 15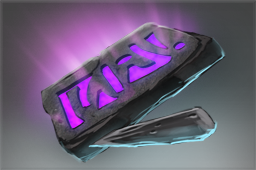 Inscribed Gem Buildings Destroyed: 268
Sales History for Inscribed Wings of Obelis Mount
This item has not been sold yet. Be the first, Sell Yours!