Recent Sales
OLDER
•
•
RECENT
1 Remaining For Sale
20% off!
$0.12
listing #2448282
Styles & Unlocks
Small Wraps Medium Wraps Large Wraps
Gems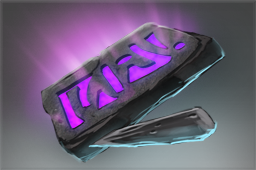 Inscribed Gem Buildings Destroyed: 19
Buy Orders Placed
New buy orders cannot be placed at this time. Existing buy orders will be refunded back to your balance.
What are buy orders?
Learn more about buy orders.
Sales History for Inscribed Wraps of the Wicked Succubus
$0.17
Jan 29th, 2017 @ 1:01:46 PM
Styles & Unlocks
Small Wraps Medium Wraps Large Wraps
Gems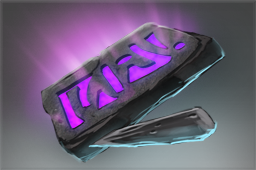 Inscribed Gem Godlike Sprees: 41
$0.22
Oct 24th, 2016 @ 3:20:32 PM
Styles & Unlocks
Small Wraps Medium Wraps Large Wraps
Gems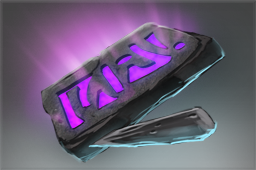 Inscribed Gem Heroes Revealed with Dust: 1
$0.22
Jul 30th, 2016 @ 8:09:34 AM
Styles & Unlocks
Small Wraps Medium Wraps Large Wraps
Gems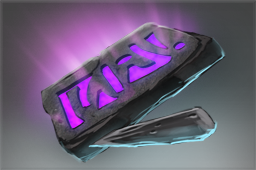 Inscribed Gem Heroes Revealed with Dust: 0