Recent Sales
OLDER
•
•
RECENT
0 Remaining For Sale
There are currently no Prison Shank available for sale on Loot Market. In the mean time, you can:
Place a Buy Order in order to receive your item as soon as it is available.
Buy Orders Placed
New buy orders cannot be placed at this time. Existing buy orders will be refunded back to your balance.
What are buy orders?
Learn more about buy orders.
Sales History for Prison Shank
$0.03
Jun 12th, 2017 @ 5:59:29 AM
$0.02
Jun 10th, 2017 @ 9:16:48 AM
Gems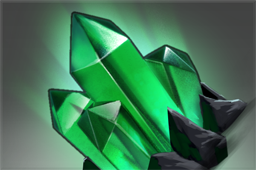 Games Watched: 1 Team Empire
$0.01
Jun 9th, 2017 @ 3:30:26 PM
Gift From
DragØn !
Date Received
Oct 21, 2016 (8:31:05)
Gems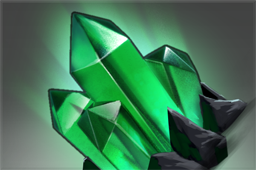 Games Watched: 2 Team Empire
$0.03
Jun 7th, 2017 @ 2:01:29 PM
Gems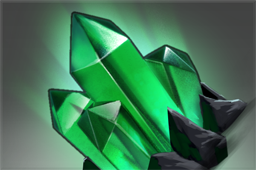 Games Watched: 0 Team Empire
$0.03
Jun 4th, 2017 @ 3:05:58 PM
Gems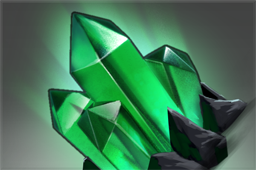 Games Watched: 0 Team Empire
$0.03
Jun 3rd, 2017 @ 1:02:29 PM
Gems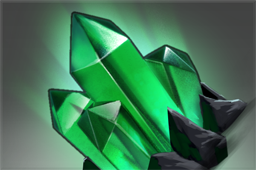 Games Watched: 0 Team Empire
$0.02
May 30th, 2017 @ 5:53:01 AM
Gems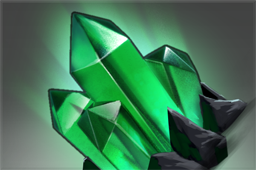 Games Watched: 0 Team Empire
$0.02
May 30th, 2017 @ 5:48:42 AM
Gift From
久经沙场
Date Received
Feb 25, 2017 (20:34:10)
Gems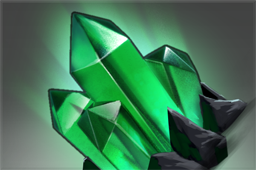 Games Watched: 1 Team Empire
$0.02
May 29th, 2017 @ 9:13:22 AM
Gems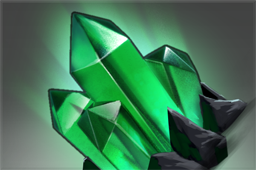 Games Watched: 5 Team Empire
$0.02
May 28th, 2017 @ 8:32:37 PM
Gems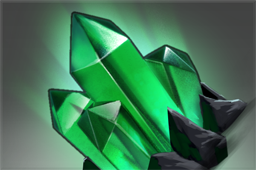 Games Watched: 2 Team Empire
$0.02
May 27th, 2017 @ 6:05:46 PM
Gems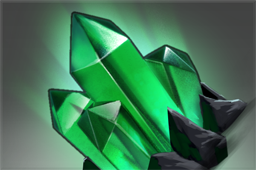 Games Watched: 1 Team Empire
$0.02
May 19th, 2017 @ 1:14:55 PM
Gems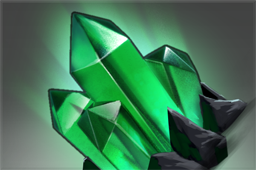 Games Watched: 0 Team Empire
$0.03
May 16th, 2017 @ 7:06:29 AM
Gems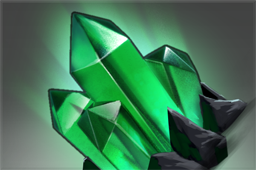 Games Watched: 2 Team Empire
$0.03
May 7th, 2017 @ 9:11:45 PM
Gems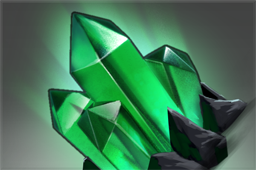 Games Watched: 12 Team Empire
$0.03
Apr 27th, 2017 @ 1:53:32 AM
Gems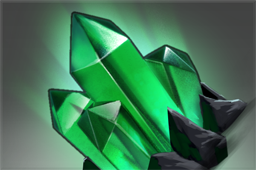 Games Watched: 0 Team Empire
$0.03
Apr 26th, 2017 @ 5:28:26 PM
Gems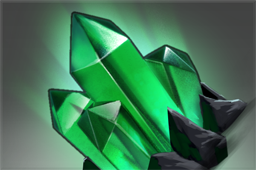 Games Watched: 18 Team Empire
$0.03
Apr 25th, 2017 @ 1:30:16 PM
Gems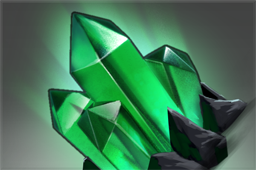 Games Watched: 0 Team Empire
$0.03
Apr 21st, 2017 @ 9:00:02 PM
Gems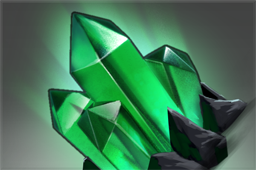 Games Watched: 9 Team Empire
$0.03
Apr 19th, 2017 @ 8:14:51 AM
Gems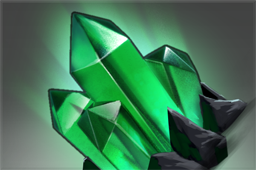 Games Watched: 2 Team Empire
$0.03
Apr 12th, 2017 @ 7:58:39 PM
Gems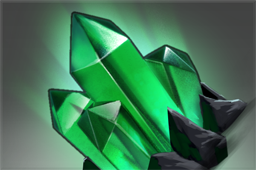 Games Watched: 0 Team Empire