Recent Sales
OLDER
•
•
RECENT
0 Remaining For Sale
There are currently no Shattered Destroyer available for sale on Loot Market. In the mean time, you can:
Place a Buy Order in order to receive your item as soon as it is available.
Sales History for Shattered Destroyer
$0.06
Oct 31st, 2016 @ 3:31:56 AM
$0.09
Oct 6th, 2016 @ 3:18:23 PM
We have not detected any additional gems/stickers, styles or descriptions.
$0.08
Sep 24th, 2016 @ 9:57:46 PM
Gems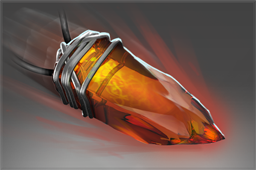 Kinetic Gem Wraith Spin
$0.09
Sep 14th, 2016 @ 8:35:32 AM
$0.14
Aug 29th, 2016 @ 4:15:01 PM