Recent Sales
OLDER
•
•
RECENT
2 Remaining For Sale
12% off!
$107.89
listing #1393002
Gems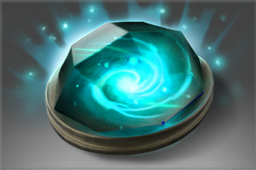 Ethereal Gem Luminous Gaze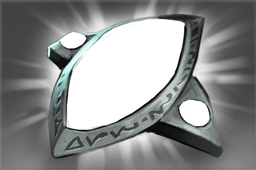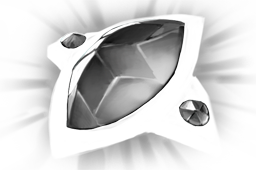 Prismatic Gem Blue
2% off!
$119.88
listing #2287578
Gems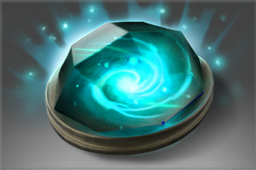 Ethereal Gem Trail of the Lotus Blossom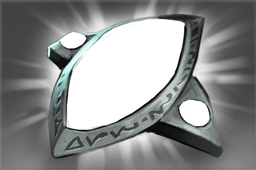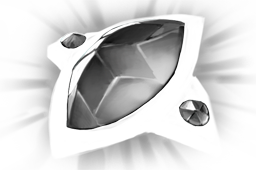 Prismatic Gem Vermillion Renewal
Buy Orders Placed
New buy orders cannot be placed at this time. Existing buy orders will be refunded back to your balance.
What are buy orders?
Learn more about buy orders.
Sales History for Unusual Baekho
$120.00
Apr 24th, 2017 @ 6:07:50 PM
Custom Name
''白虎''
Gems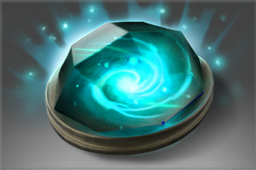 Ethereal Gem Butterfly Romp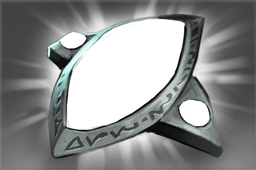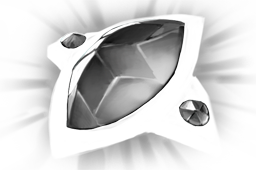 Prismatic Gem Tnim S'nnam
$120.00
Nov 28th, 2016 @ 5:56:46 AM
Custom Name
''子猫ちゃん''
Gems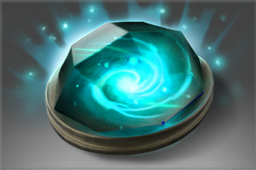 Ethereal Gem New Bloom Celebration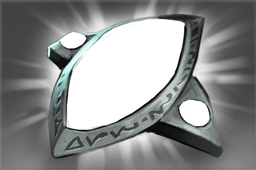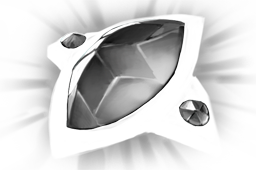 Prismatic Gem Ships in the Night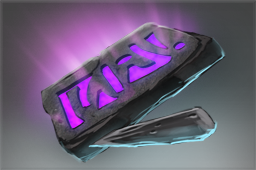 Inscribed Gem Couriers Purchased: 109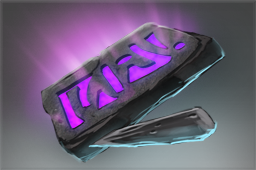 Inscribed Gem Victories: 93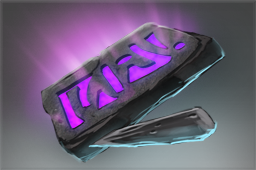 Inscribed Gem Wards Purchased: 875
$105.00
Nov 27th, 2016 @ 1:44:43 PM
Custom Name
''SunZi's Fury''
Gems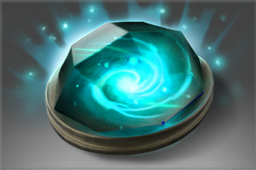 Ethereal Gem Ethereal Flame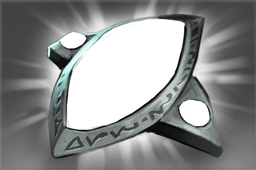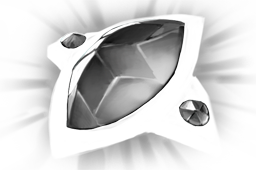 Prismatic Gem Vermillion Renewal
$134.99
Jul 28th, 2016 @ 11:30:44 AM
Gems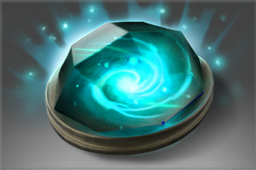 Ethereal Gem Orbital Decay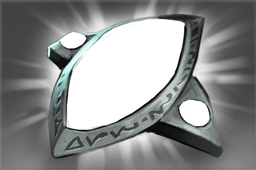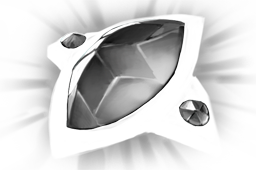 Prismatic Gem Tnim S'nnam
$135.60
Jul 26th, 2016 @ 2:35:48 PM
Gems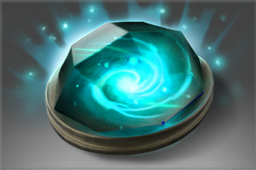 Ethereal Gem Orbital Decay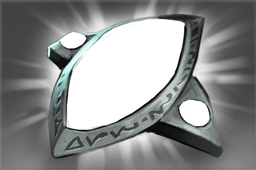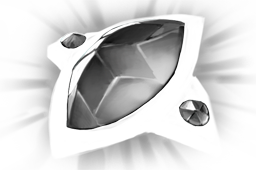 Prismatic Gem Unhallowed Ground
$120.00
May 19th, 2016 @ 1:08:22 AM
Gems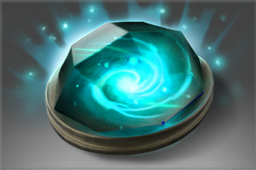 Ethereal Gem New Bloom Celebration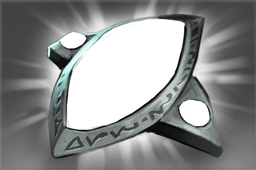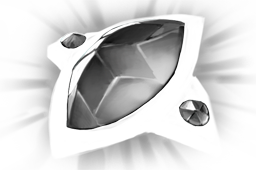 Prismatic Gem Miasmatic Grey
$160.00
Apr 8th, 2016 @ 9:53:01 PM
Gems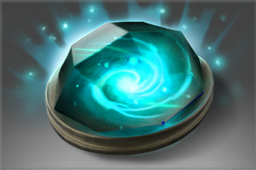 Ethereal Gem Orbital Decay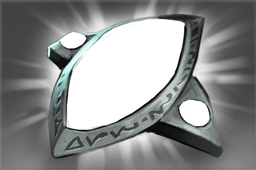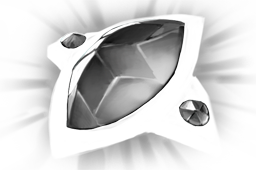 Prismatic Gem Dungeon Doom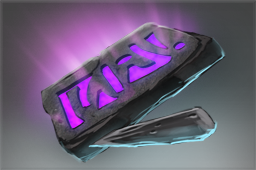 Inscribed Gem Couriers Purchased: 432