Recent Sales
OLDER
•
•
RECENT
2 Remaining For Sale
3% off!
$14.00
listing #2480091
Gems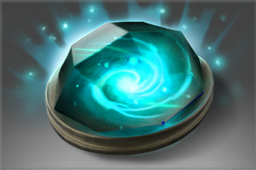 Ethereal Gem Emerald Ectoplasm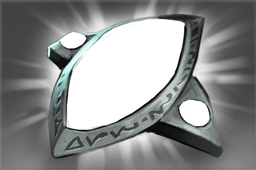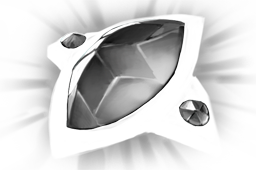 Prismatic Gem Deep Green
Gems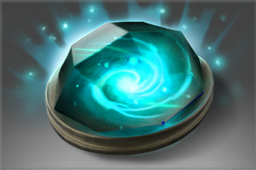 Ethereal Gem New Bloom Celebration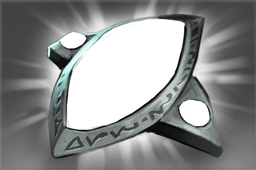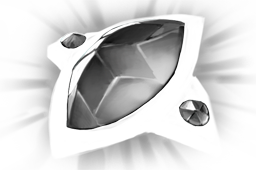 Prismatic Gem Ships in the Night
Buy Orders Placed
New buy orders cannot be placed at this time. Existing buy orders will be refunded back to your balance.
What are buy orders?
Learn more about buy orders.
Sales History for Unusual Mok
$15.90
Jun 9th, 2017 @ 3:44:56 AM
Custom Name
''Spirit of Harambe''
Gems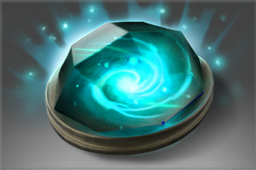 Ethereal Gem Cursed Essence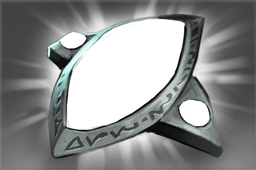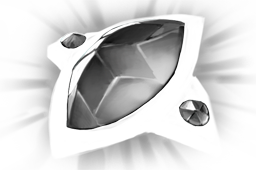 Prismatic Gem Rubiline
$14.59
Apr 28th, 2017 @ 3:27:55 PM
Gems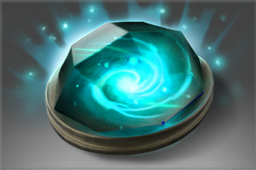 Ethereal Gem Diretide Blight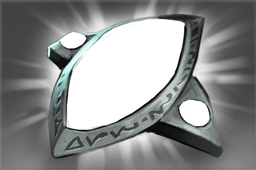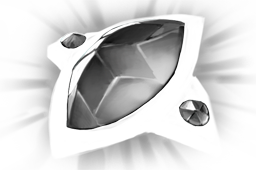 Prismatic Gem Miasmatic Grey
$8.10
Apr 17th, 2017 @ 11:15:53 AM
Gems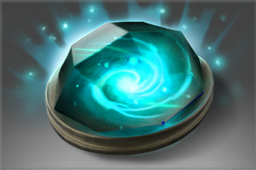 Ethereal Gem New Bloom Celebration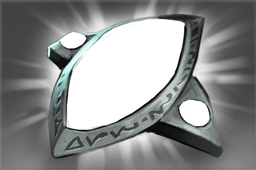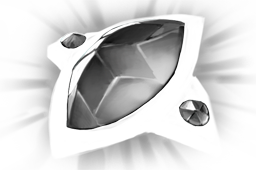 Prismatic Gem Dredge Earth
$12.70
Mar 23rd, 2017 @ 9:50:06 PM
Gift From
YUMMY_GRAPES
Date Received
Jun 04, 2015 (17:10:02)
Gems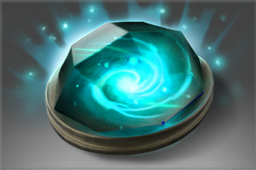 Ethereal Gem Rubiline Sheen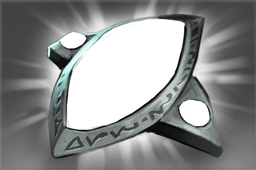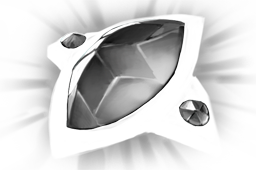 Prismatic Gem Rubiline
$9.89
Mar 14th, 2017 @ 5:42:09 PM
Gems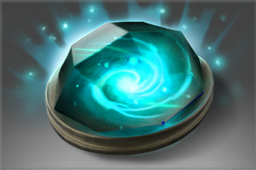 Ethereal Gem New Bloom Celebration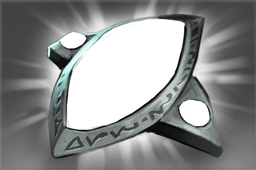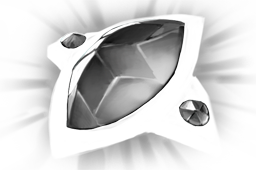 Prismatic Gem Earth Green
$13.25
Nov 16th, 2016 @ 8:34:12 PM
Gems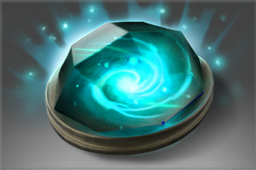 Ethereal Gem Champion's Aura 2013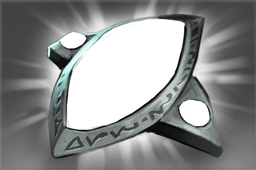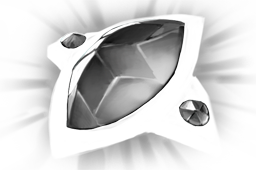 Prismatic Gem Miasmatic Grey
$10.01
Oct 23rd, 2016 @ 5:24:12 AM
Gems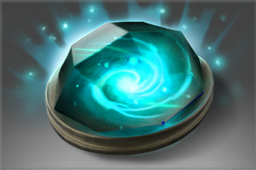 Ethereal Gem New Bloom Celebration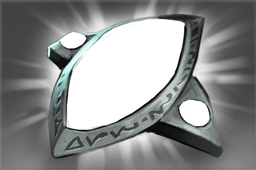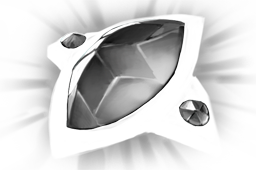 Prismatic Gem Dredge Earth
$12.60
Jul 27th, 2016 @ 10:00:11 PM
Gems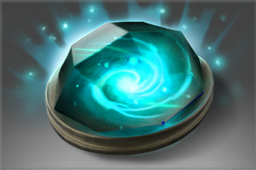 Ethereal Gem Rubiline Sheen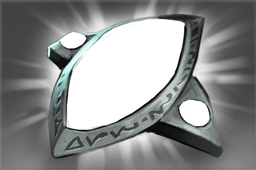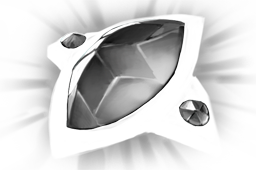 Prismatic Gem Rubiline
$14.99
May 23rd, 2016 @ 8:16:04 AM
Gems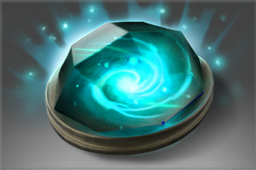 Ethereal Gem Spirit of Earth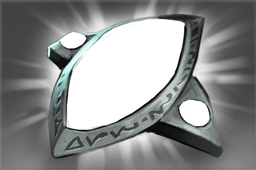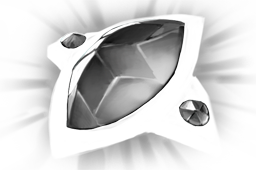 Prismatic Gem Deep Green
$15.04
Apr 24th, 2016 @ 11:53:09 PM
Gems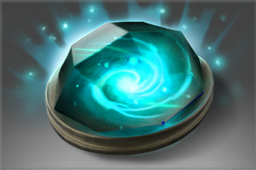 Ethereal Gem Trail of Burning Doom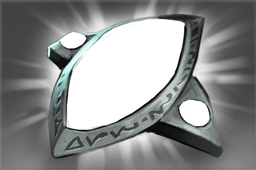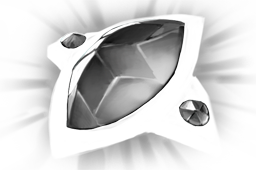 Prismatic Gem Red
$15.00
Apr 13th, 2016 @ 2:00:58 PM
Gems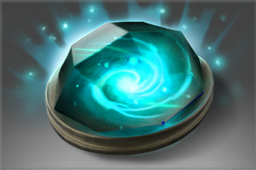 Ethereal Gem Orbital Decay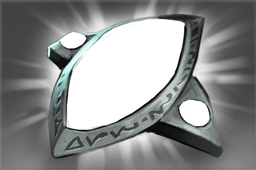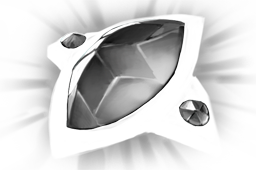 Prismatic Gem Miasmatic Grey
$13.00
Apr 3rd, 2016 @ 4:28:59 PM
Gems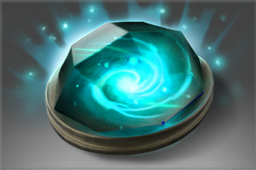 Ethereal Gem Piercing Beams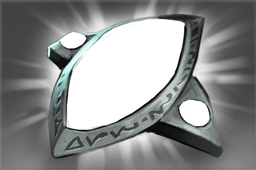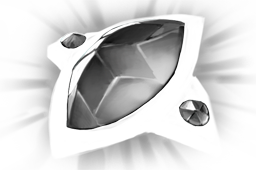 Prismatic Gem Dredge Earth
$15.90
Jan 29th, 2016 @ 12:24:56 PM
Gems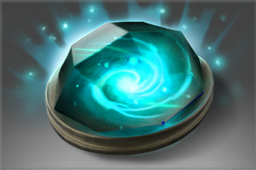 Ethereal Gem Rubiline Sheen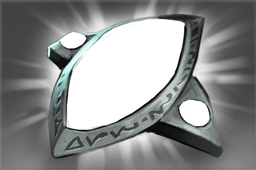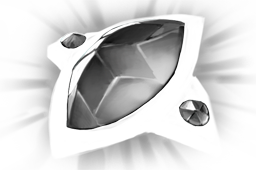 Prismatic Gem Rubiline