Последние продажи
OLDER
•
•
RECENT
1 Доступно для продажи
51% скидка!
$2.14
листинг #2194250
Самоцветы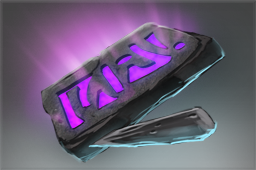 Inscribed Gem Enemies Gushed: 42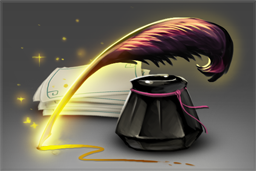 Autograph Rune TI - 2015 Level 1 International 2015 Autograph by Andrey 'Dread' Golubev
Заказ на покупку помещен
New buy orders cannot be placed at this time. Existing buy orders will be refunded back to your balance.
Что такое заказы на покупку?
Подробнее о заказах на покупку.
История продаж на Autographed Floodmask
$1.74
Jun 13th, 2017 @ 1:20:56 PM
Самоцветы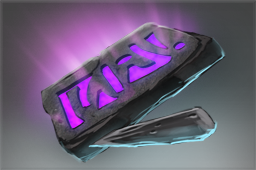 Inscribed Gem Wards Placed: 125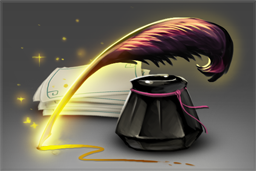 Autograph Rune TI - 2015 Level 1 International 2015 Autograph by Troels 'syndereN' Nielsen
$1.97
May 26th, 2017 @ 6:41:00 PM
Самоцветы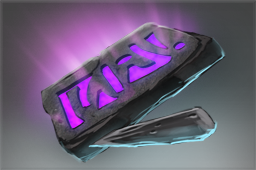 Inscribed Gem Gold Spent: 43970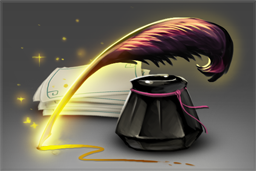 Autograph Rune TI - 2015 Level 1 International 2015 Autograph by Aren 'VeRsuta' Zurabyan
$1.90
May 24th, 2017 @ 12:13:49 PM
Самоцветы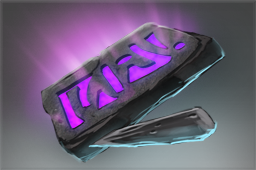 Inscribed Gem Gold Earned: 102631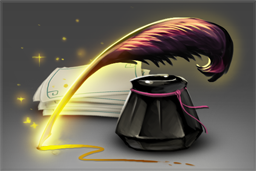 Autograph Rune TI - 2015 Level 1 Autograph by Sebastien '7ckngMad' Debs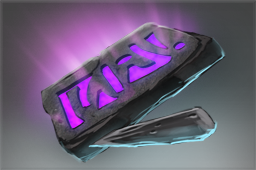 Inscribed Gem Quad Ravages: 13
$1.98
May 17th, 2017 @ 11:05:13 PM
Самоцветы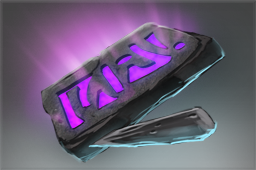 Inscribed Gem Enemies Gushed: 13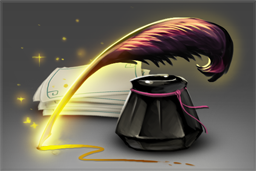 Autograph Rune TI - 2015 Level 1 International 2015 Autograph by Toby 'TobiWan' Dawson
$1.62
May 11th, 2017 @ 11:56:03 PM
Самоцветы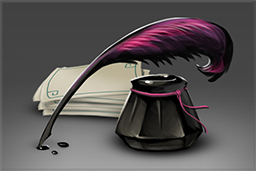 Autograph Rune Autographed by Aren 'VeRsuta' Zurabyan
$1.77
May 2nd, 2017 @ 11:12:55 AM
Самоцветы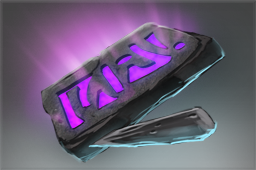 Inscribed Gem Buildings Destroyed: 8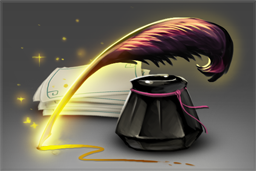 Autograph Rune TI - 2015 Level 1 International 2015 Autograph by Mumu
$1.69
Apr 24th, 2017 @ 10:12:56 PM
Самоцветы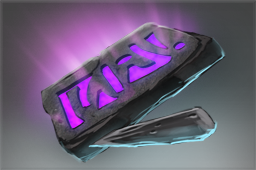 Inscribed Gem Enemies Gushed: 36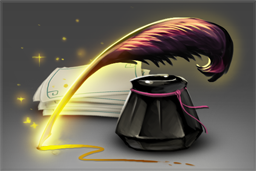 Autograph Rune TI - 2015 Level 1 International 2015 Autograph by Andrey 'Dread' Golubev
$1.70
Apr 21st, 2017 @ 8:46:46 AM
Самоцветы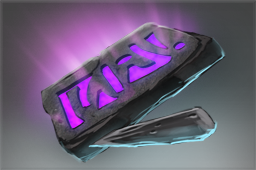 Inscribed Gem Quad Ravages: 0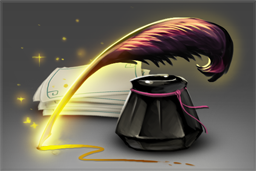 Autograph Rune TI - 2015 Level 1 International 2015 Autograph by Wagamama
$1.70
Apr 12th, 2017 @ 11:27:25 PM
Самоцветы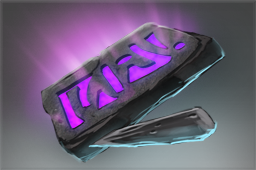 Inscribed Gem Enemies Gushed: 10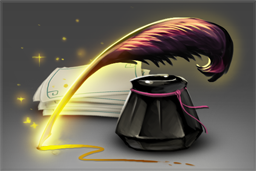 Autograph Rune TI - 2015 Level 1 International 2015 Autograph by Jorien 'Sheever' van der Heijden
$0.65
Mar 20th, 2017 @ 5:51:21 PM
Самоцветы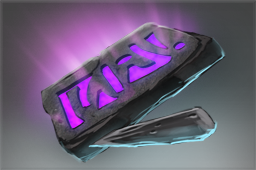 Inscribed Gem Quad Ravages: 2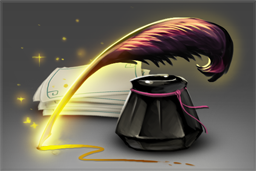 Autograph Rune TI - 2015 Level 1 International 2015 Autograph by Jorien 'Sheever' van der Heijden
$1.59
Mar 19th, 2017 @ 6:27:50 PM
Самоцветы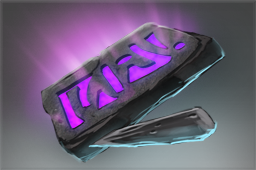 Inscribed Gem Quad Ravages: 9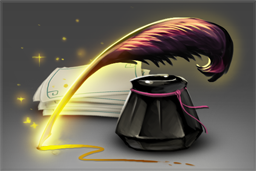 Autograph Rune TI - 2015 Level 1 International 2015 Autograph by Jorien 'Sheever' van der Heijden
$0.65
Mar 19th, 2017 @ 3:38:26 AM
Самоцветы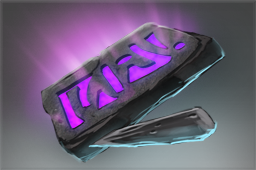 Inscribed Gem Enemies Gushed: 176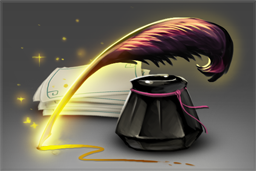 Autograph Rune TI - 2015 Level 1 International 2015 Autograph by Charles 'Nahaz' Bester
$0.65
Mar 17th, 2017 @ 8:53:31 AM
Самоцветы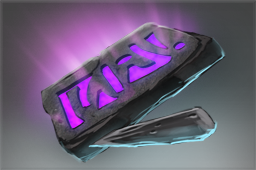 Inscribed Gem Quad Ravages: 6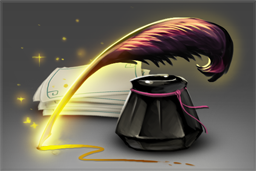 Autograph Rune TI - 2015 Level 1 Autograph by 'Ams'
$1.30
Mar 2nd, 2017 @ 1:36:59 PM
Самоцветы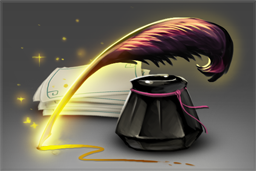 Autograph Rune TI - 2015 Level 1 International 2015 Autograph by Owen 'ODPixel' Davies
$0.65
Feb 11th, 2017 @ 11:00:02 AM
Самоцветы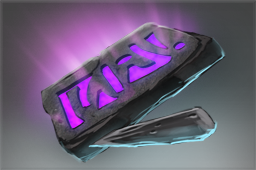 Inscribed Gem First Bloods: 0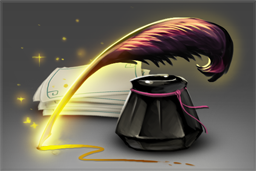 Autograph Rune TI - 2015 Level 1 International 2015 Autograph by Andrey 'Dread' Golubev
$0.65
Feb 11th, 2017 @ 8:45:55 AM
Самоцветы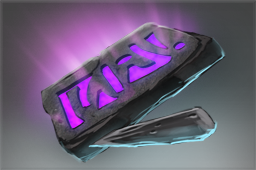 Inscribed Gem Gold Earned: 11433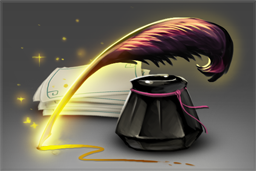 Autograph Rune TI - 2015 Level 1 International 2015 Autograph by Owen 'ODPixel' Davies
$0.65
Feb 7th, 2017 @ 5:08:21 PM
Самоцветы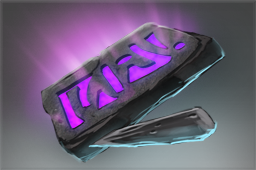 Inscribed Gem Heroes Revealed with Dust: 0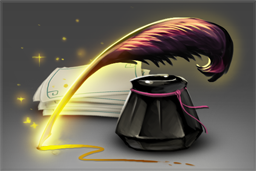 Autograph Rune TI - 2015 Level 1 International 2015 Autograph by Wagamama
$1.72
Dec 31st, 2016 @ 12:42:45 AM
Самоцветы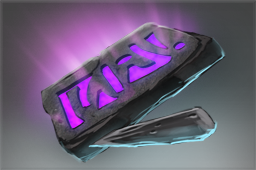 Inscribed Gem Barracks Destroyed: 0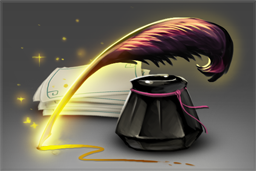 Autograph Rune TI - 2015 Level 1 International 2015 Autograph by Owen 'ODPixel' Davies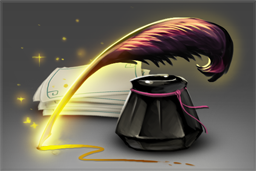 Autograph Rune TI - 2015 Level 1 International 2015 Autograph by Owen 'ODPixel' Davies
$0.80
Dec 30th, 2016 @ 6:31:10 AM
Самоцветы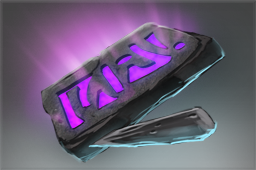 Inscribed Gem Quad Ravages: 4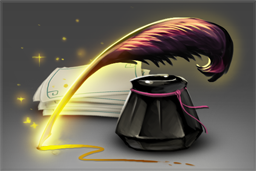 Autograph Rune TI - 2015 Level 1 International 2015 Autograph by Jorien 'Sheever' van der Heijden
$0.89
Dec 28th, 2016 @ 5:02:58 PM
Самоцветы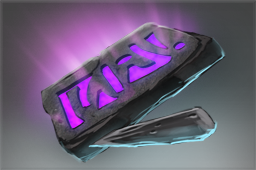 Inscribed Gem Quad Ravages: 23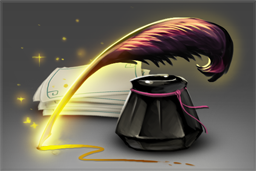 Autograph Rune TI - 2015 Level 1 International 2015 Autograph by Jorien 'Sheever' van der Heijden