Последние продажи
OLDER
•
•
RECENT
0 Доступно для продажи
Сейчас нет доступного Autographed Kingslayer Axe для продажи на Loot Market. Тем временем вы можете:
Разместите заказ на покупку, чтобы получить ваш предмет, как только он станет доступен.
Заказ на покупку помещен
New buy orders cannot be placed at this time. Existing buy orders will be refunded back to your balance.
Что такое заказы на покупку?
Подробнее о заказах на покупку.
История продаж на Autographed Kingslayer Axe
$0.88
Aug 2nd, 2016 @ 9:19:51 PM
Самоцветы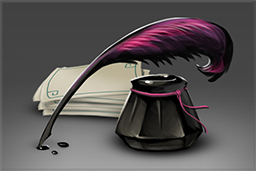 Autograph Rune Autographed by Bruno Carlucci
$0.84
Jul 25th, 2016 @ 5:29:44 PM
Самоцветы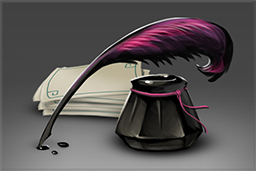 Autograph Rune Autographed by Kaci Aitchison