Последние продажи
OLDER
•
•
RECENT
0 Доступно для продажи
Сейчас нет доступного Inscribed Call of the Mistral Fiend для продажи на Loot Market. Тем временем вы можете:
Разместите заказ на покупку, чтобы получить ваш предмет, как только он станет доступен.
Заказ на покупку помещен
New buy orders cannot be placed at this time. Existing buy orders will be refunded back to your balance.
Что такое заказы на покупку?
Подробнее о заказах на покупку.
История продаж на Inscribed Call of the Mistral Fiend
$0.03
Jun 7th, 2017 @ 6:18:40 PM
Самоцветы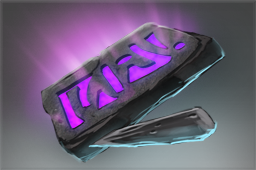 Inscribed Gem Gold Earned: 14082
$0.09
May 14th, 2017 @ 2:31:26 AM
Самоцветы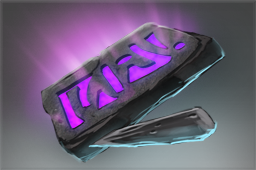 Inscribed Gem Borrowed Time Healing: 19374
$0.10
May 1st, 2017 @ 3:04:38 PM
Подарок от
CordyLine
Дата получения
Mar 17, 2016 (6:38:20)
Самоцветы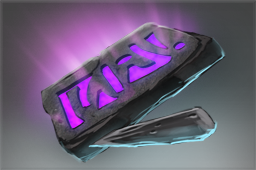 Inscribed Gem Mist Coil Kills: 0
$0.12
Apr 3rd, 2017 @ 8:56:19 PM
Самоцветы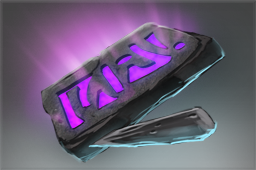 Inscribed Gem Kills: 0
$0.10
Mar 29th, 2017 @ 10:48:24 PM
Самоцветы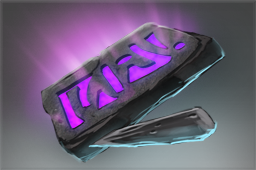 Inscribed Gem First Bloods: 1
$0.06
Feb 16th, 2017 @ 3:56:39 PM
Самоцветы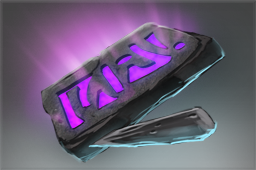 Inscribed Gem Wards Purchased: 0
$0.06
Feb 1st, 2017 @ 4:37:52 AM
Самоцветы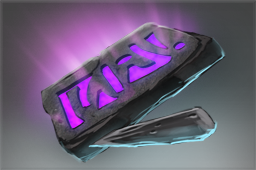 Inscribed Gem Wards Purchased: 0
$0.05
Jan 7th, 2017 @ 1:02:48 PM
Самоцветы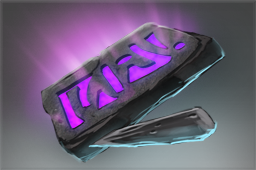 Inscribed Gem Aphotic Shield Kills: 0
$0.01
Dec 24th, 2016 @ 8:11:04 PM
Самоцветы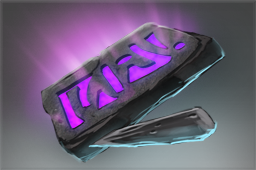 Inscribed Gem Aphotic Shield Kills: 0
$0.06
Nov 9th, 2016 @ 12:22:19 PM
Самоцветы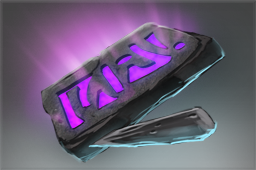 Inscribed Gem Gold Earned: 46712
$0.07
Sep 22nd, 2016 @ 11:25:50 AM
Самоцветы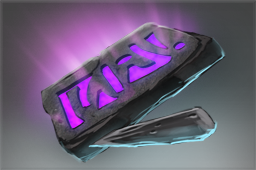 Inscribed Gem Buildings Destroyed: 3