Последние продажи
OLDER
•
•
RECENT
0 Доступно для продажи
Сейчас нет доступного Inscribed Coat of the Scarlet Raven для продажи на Loot Market. Тем временем вы можете:
Разместите заказ на покупку, чтобы получить ваш предмет, как только он станет доступен.
Заказ на покупку помещен
New buy orders cannot be placed at this time. Existing buy orders will be refunded back to your balance.
Что такое заказы на покупку?
Подробнее о заказах на покупку.
История продаж на Inscribed Coat of the Scarlet Raven
$0.15
Sep 22nd, 2016 @ 5:15:32 AM
Самоцветы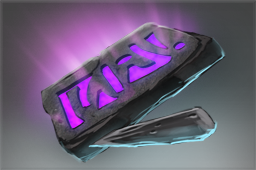 Inscribed Gem Kills: 337
$0.23
Aug 13th, 2016 @ 7:05:42 PM
Самоцветы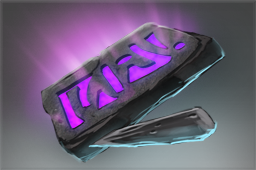 Inscribed Gem Victories: 9