1 件待售
36% 优惠!
$21.75
在售饰品 #2193466
宝石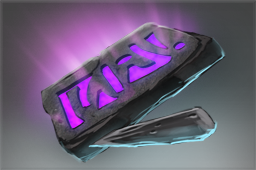 Inscribed Gem Kills: 1945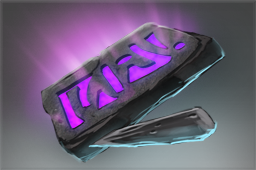 Inscribed Gem Victories: 111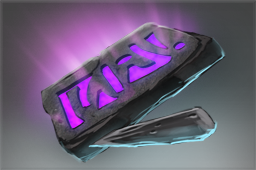 Inscribed Gem Towers Destroyed: 489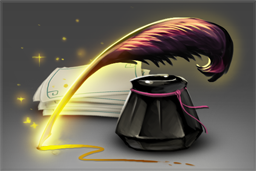 Autograph Rune TI - 2015 International 2016 Autograph by Henrik 'Admiral Bulldog' Ahnberg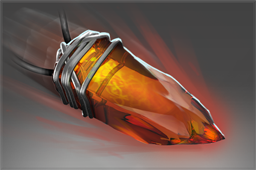 Kinetic Gem Turbulent Teleport
已成立买入订单
New buy orders cannot be placed at this time. Existing buy orders will be refunded back to your balance.
买入订单是什么?
点此查看更多有关买入订单的信息。
出售记录—— Autographed Scythe of Ice
$15.00
May 29th, 2017 @ 9:54:51 AM
宝石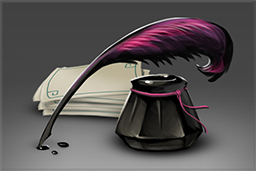 Autograph Rune Autographed by AdmiralBulldog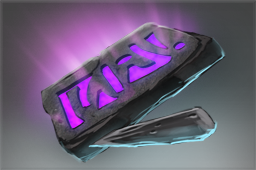 Inscribed Gem Kills: 428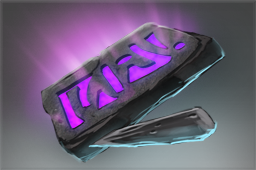 Inscribed Gem Trees Created: 12312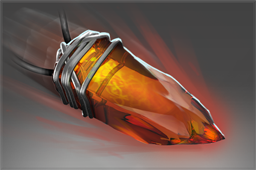 Kinetic Gem When Nature Attacks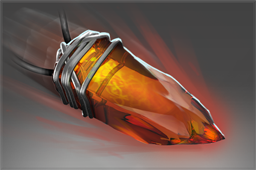 Kinetic Gem Turbulent Teleport
$18.99
Jan 16th, 2017 @ 4:53:03 PM
宝石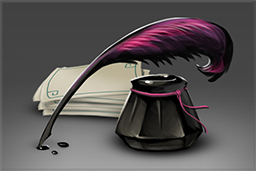 Autograph Rune Autographed by Zhou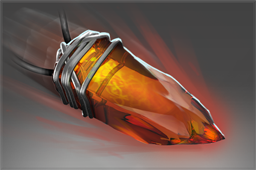 Kinetic Gem Turbulent Teleport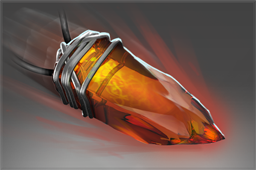 Kinetic Gem When Nature Attacks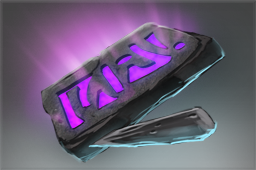 Inscribed Gem Trees Created: 1464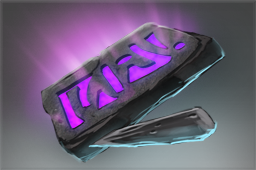 Inscribed Gem Treants Created: 1875
$47.00
Jun 3rd, 2016 @ 12:19:18 AM
宝石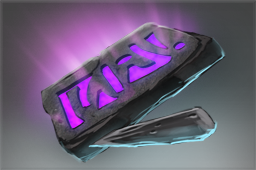 Inscribed Gem Towers Destroyed: 323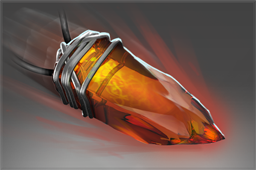 Kinetic Gem When Nature Attacks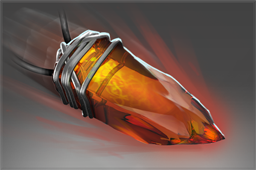 Kinetic Gem Turbulent Teleport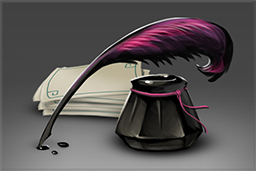 Autograph Rune Autographed by Anuxi <3
$40.15
May 25th, 2016 @ 10:00:27 AM
宝石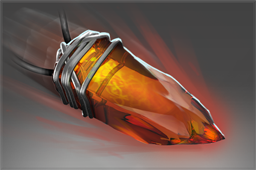 Kinetic Gem Turbulent Teleport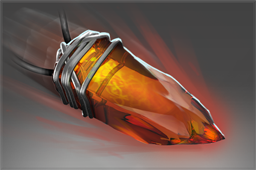 Kinetic Gem When Nature Attacks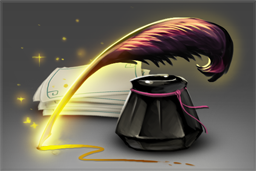 Autograph Rune TI - 2015 Level 1 International 2015 Autograph by Dmitriy 'LighTofHeaveN' Kupriyanov