1 件待售
17% 优惠!
$1.44
在售饰品 #1271062
宝石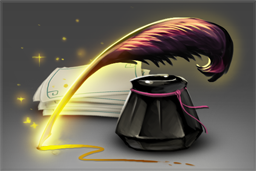 Autograph Rune TI - 2015 Level 1 International 2015 Autograph by Litt 'Winter' Chan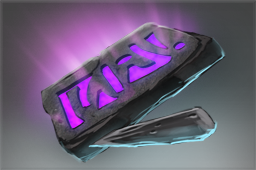 Inscribed Gem Gold Spent: 70215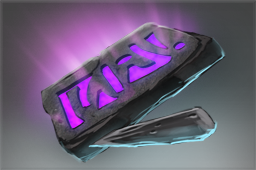 Inscribed Gem Gold Earned: 76253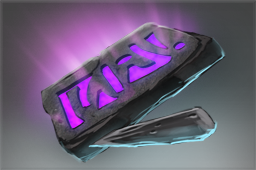 Inscribed Gem Barracks Destroyed: 7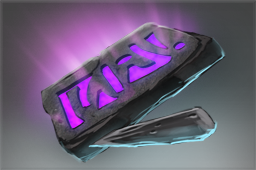 Inscribed Gem Buildings Destroyed: 15
已成立买入订单
New buy orders cannot be placed at this time. Existing buy orders will be refunded back to your balance.
买入订单是什么?
点此查看更多有关买入订单的信息。
出售记录—— Autographed Snowball Stinger
该饰品还没有人出售。成为第一人,出售您的饰品吧!